"It truly is disappointing that year after year the fashion industry continues to prove that it may be current in terms of looks on the runway, but is not current when it comes to its old fashion, dated vision on inclusion," said Jay.
"It is so damaging to society that the industry still allows for white dominance on the runway.
"People being fed this in media will, without even realising it, in their mind place people of colour on a lower platform then white people, because that is what is being filtered to them as 'the norm' with this disgraceful tokenistic injustice."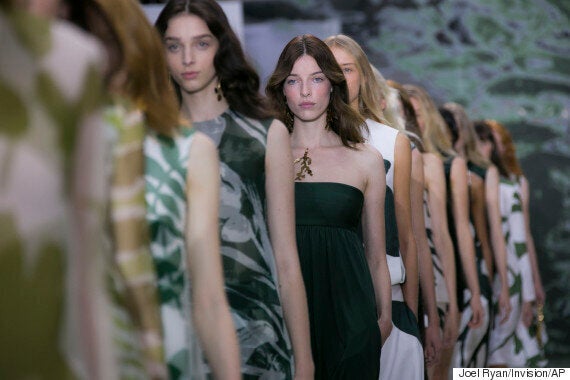 Models at London Fashion Week Spring/Summer 2016
They found that of the 3,875 model bookings made during these four weeks, only 797 were "models of colour" (categorised as black, Asian, non-white Hispanic and "other" - including those of Indian and Middle Eastern descent).
Black models were the highest represented minority, accounting for 10.2% of bookings, followed by Asian models at 6.5%, "other" models at 2.3% and Hispanic models at 1.6%.
BoF points out that this is actually an improvement over last season, - albeit a very small one - when 80% of the models walking the runways were white.
This finding will come as little surprise to many who attended the shows, but will hopefully serve as a reminder to the people booking the models that the audience is taking note of the lack of diversity.
During London Fashion Week HuffPost UK Style reporter Rosy Cherrington spoke to attendees to ask their opinions on the amount of diversity (or lack of it) on the runway and discovered it was an issue many people felt strongly about.
"The main barrier to change is people giving excuses as to why this is and continuing to hide behind them.
"Because honestly, in this wonderfully diverse age, when people from all colours, sizes and orientations move more freely in the world, and when you have someone as respected as Naomi Campbell who has been modeling since the 80s saying this isn't right, then what excuse really is there to not change?"
"Although the BoF report indicates that there may be some way to go, I think that the diversity innovation process has begun," she says.
"The debate surrounding diversity is increasing each season, and it is crucial that the fashion industry keeps up by reflecting more than one narrow aspirational body and skin type as the ideal.
"Let's remain positive. Change takes time, but I am hopeful that with passionate trailblazers within the diversity movement continuing to work hard to highlight the need for change, I think that we will see a truer reflection of society on the catwalks in the near future."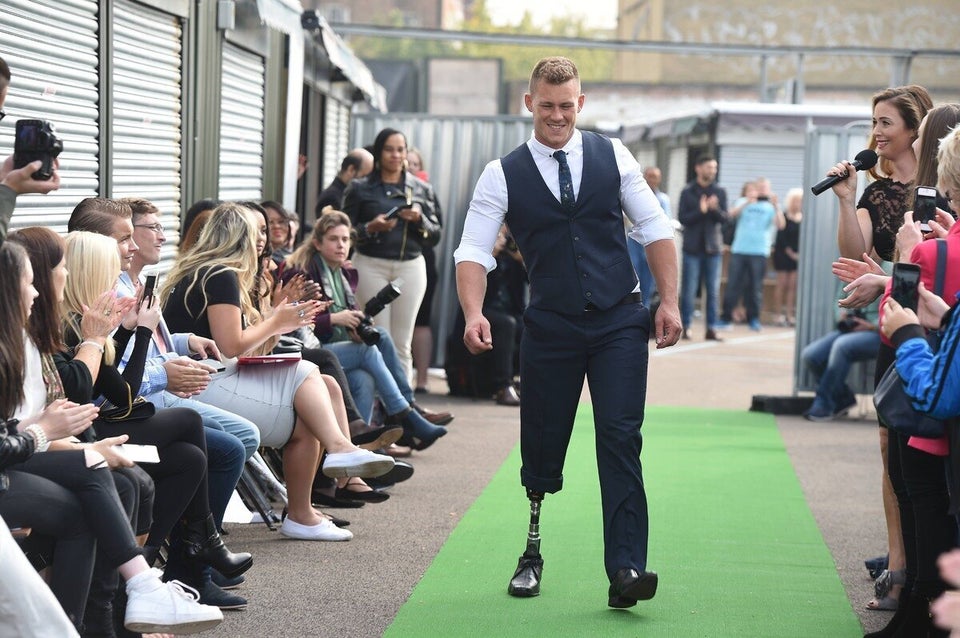 Models Of Diversity Catwalk Show 2015
Popular in the Community