Gloria Hunniford has opened up about the moment she was told her daughter, Caron Keating, could have survived cancer if a life-saving drug had been available earlier.
Former 'Blue Peter' presenter Caron died from breast cancer in 2004 at the age of 41, but during an interview on Tuesday's 'Good Morning Britain', Gloria revealed she was at a charity dinner when a doctor told her a new drug could have saved her.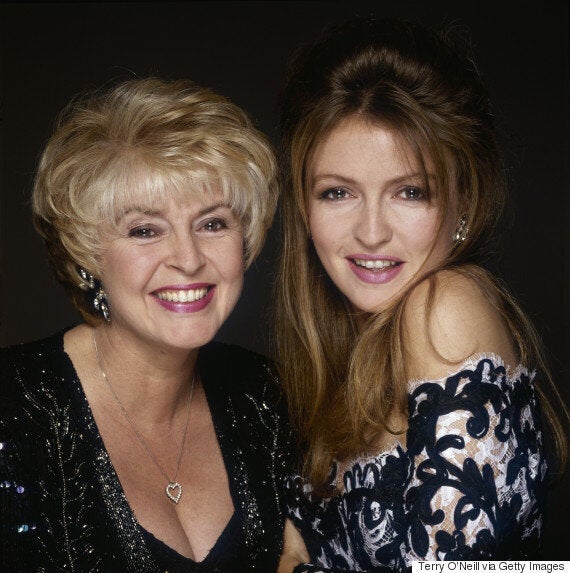 Gloria lost her daughter Caron Keating to breast cancer in 2004
"I was a Cancer Research dinner one evening when a consultant came into the room and unveiled this amazing new drug," she explained.
"After the presentation, he came over and said that while he was giving his speech, he couldn't help but think that this drug had come along four years too late for my daughter.
"If she'd had the benefit of this drug when she was ill, she could sill still be alive."
Gloria admitted that the conversation initially brought our feelings of anger that Caron wasn't able to benefit from the medical advances.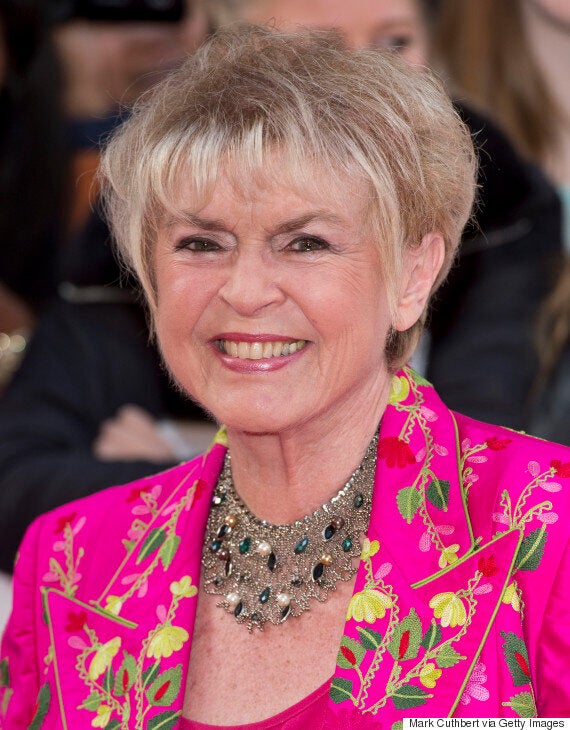 She added: "When I was told this, I remember feeling so angry and frustrated.
"But at the same time, when Caron was given the prognosis of living for just a year and a half, she went on to survive for seven years. And that's terrific."
Opening up about losing her daughter, Gloria admitted there isn't a day that goes by when she doesn't think of her.
She said: "Someone said to me the other day, 'Do you still think of Caron very often?'" I was like, 'Are you mad?' I think of my daughter hundreds of times a day. Every day.
"I try to cling onto the positives as well as the negatives. But I suppose the negatives are part of my healing process."
"When it involves one of your children, there is no ultimate healing," she said. "You're skating around that black hole all the time.
"When you're so devastated like I was, you wake up one morning and think, if I don't get back to something resembling normality this will take me out.
"For a while I suffered from what I called selfish grief."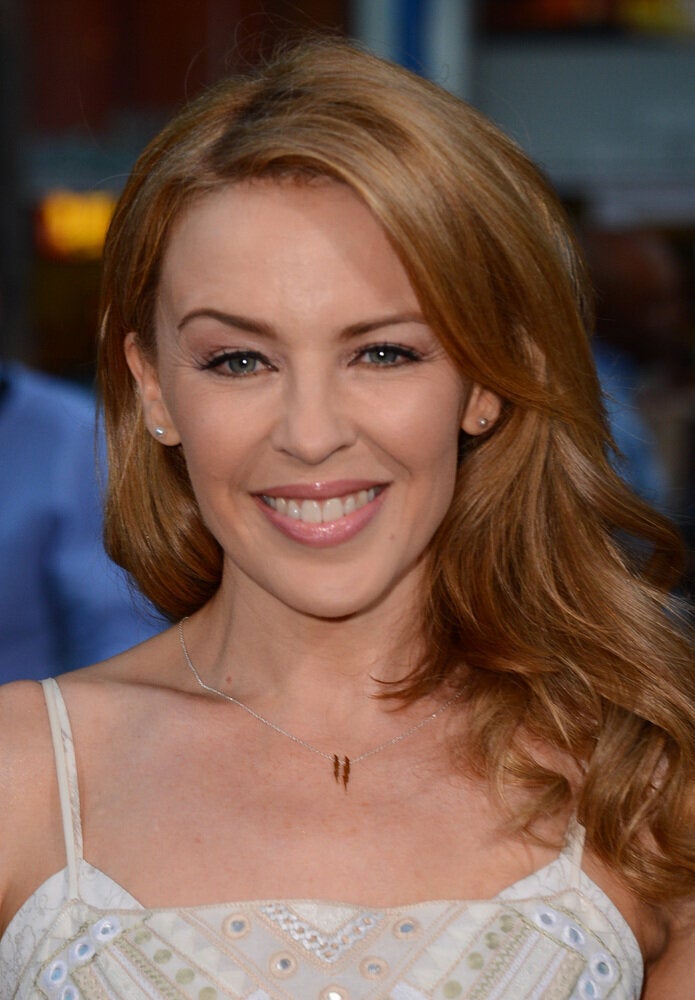 Celebrities Who Have Faced Breast Cancer