Guy Pearce has split from his wife after nearly two decades together, but has spoken out to emphasise that the pair really do stay the best of friends.
The 'Memento' star released an official statement yesterday saying that Guy and his Australian wife Kate Mestitz would be parting company after 18 years of marriage.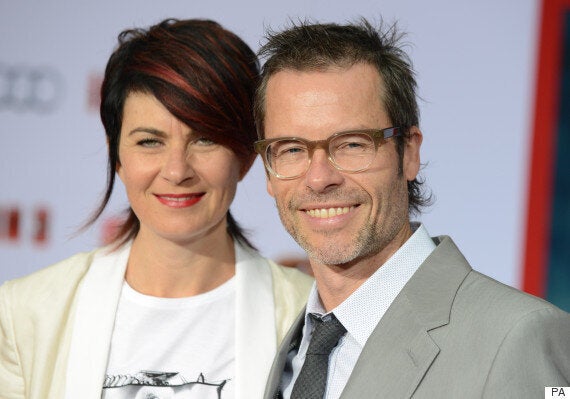 Guy Pearce and his wife Kate have parted ways after 18 years of marriage
He said, "Kate and I will always love and support one another and be the best of friends. No-one knows me like Kate does, and we'll forever be appreciative of our mutual respect. We've both grown enormously through our relationship, but sadly, the time has come to part ways."
However, Guy clearly felt he hadn't said enough to express his admiration for his longtime partner and took to social media with some equally affectionate messages.
Guy first found fame as Mike in 'Neighbours' but his star soon rose with a breakout turn in 'Priscilla Queen of the Desert'. And he proved his Hollywood chops with a lead role in 'LA Confidential' as well as a stunning turn for director Christopher Nolan in 'Momento'. More recently, he has appeared in Oscar winners 'The Hurt Locker' and 'The King's Speech' and blockbusters 'Prometheus' and 'Iron Man 3'.
Throughout their marriage, Guy and his wife Kate have successfully led their private life away from the Hollywood spotlight, preferring to remain in their native Australia, where Kate is a psychologist, and Guy enjoys his passions for cars and Geelong Football Club.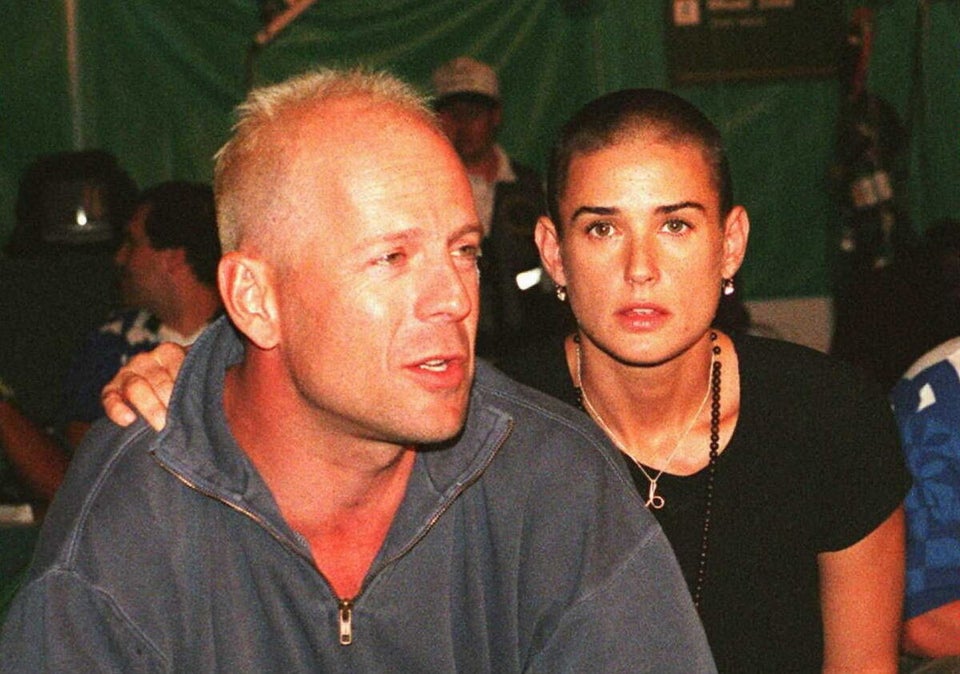 Celebrity Exes Who Are Still Friends
Popular in the Community