Harry Styles famously became the subject of several Taylor Swift songs after they split up, but it now seems like he might have repaid the favour.
READ MORE:
Later this week, One Direction will unveil their latest musical offering, 'Perfect', and one of the track's lyrics might seem a little close to the knuckle, given Harry and Taylor's romantic history.
The song, co-written by Harry and his bandmate Louis Tomlinson, reportedly contains a line about having been treated like "someone to write break-up songs about".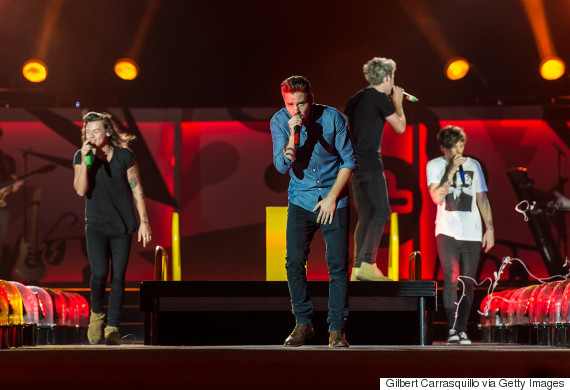 One Direction
Whoever could he be talking about? Hmmm…
An insider tells The Sun: "Harry would never get too specific about Taylor in a song, but the lyrics are definitely going to get fans speculating.
"He doesn't want to dish the dirt but a relationship as intense as theirs has provided lots of inspiration."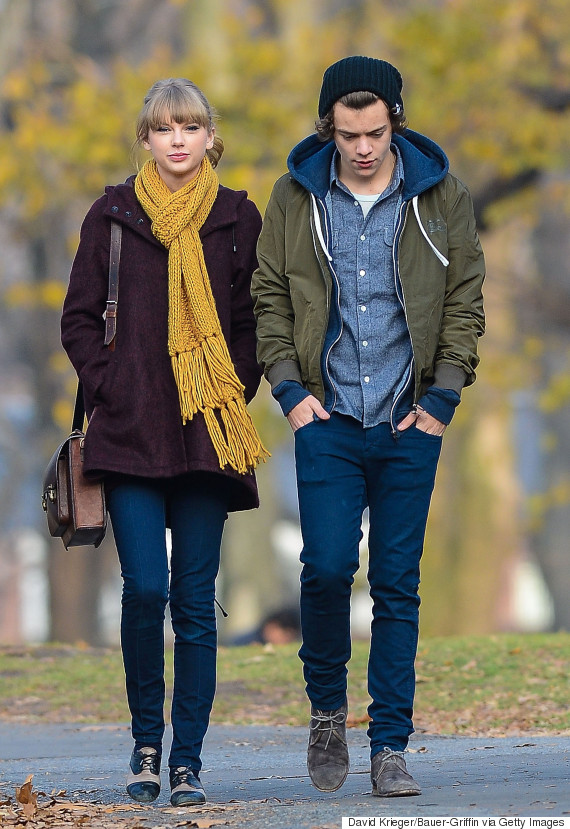 Harry and Taylor dated briefly in 2012
Although Taylor never confirms who her songs are written about, a number of tracks on her most recent album, '1989', appear to contain allusions to her relationship with Harry.
On 'Out Of The Woods', she describes wearing a man's necklace, something she did while they were dating, while 'I Know Places' describes trying to keep a secret relationship under wraps.
More tellingly, though, is the stand-out track, 'Style', which practically says her famous ex's surname out loud.
'Perfect' follows 'Drag Me Down', as the second single to be released from 1D's upcoming album, 'Made In The A.M.'.
The collection will be released on the same day as Justin Bieber's new album, 'Purpose', which it's safe to say The Biebs was less than happy about, when asked about it in an interview last week.
LIKE US ON FACEBOOK | FOLLOW US ON TWITTER