A mum-to-be has said she's happy that the "taboo around dating while pregnant" didn't put her off having a first date when eight months pregnant, as she met her future husband.
Sarah Connors, 28, from Bristol, set up a dating profile a few months after splitting up with her baby's father.
She went on a date with Lance, 27, and revealed she fell in love with him pretty quickly.
Now a wife and mum to two-year-old Elodie, Connors said: "I assumed that no-one would want to date me while I was pregnant, but I felt lonely seeing other couples with babies, so I joined the app to keep myself entertained more than anything else.
"I know there's a taboo around dating during pregnancy but my family and friends were very supportive. If I hadn't done it, I would never have met Lance."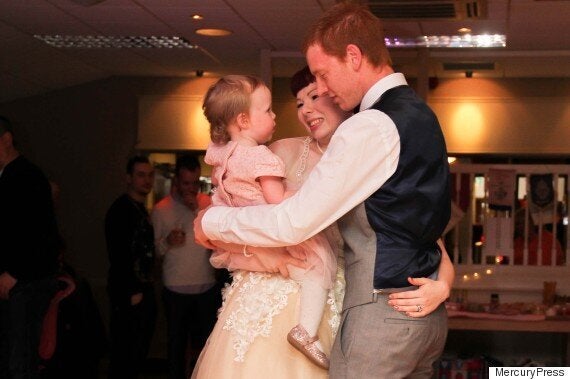 Sarah, Lance and Elodie on the couple's wedding day
Connors and her now husband met on a dating app called Oasis before adding each other on Facebook. After chatting for several weeks they decided to meet up.
She said she had mentioned in her profile she had a baby due in September, so Lance was fully aware of her situation.
She said, according to the Mirror: "It was his idea to meet up and he didn't seem freaked out that I was pregnant. We met at a pub to have a meal together and it was quite relaxed, although I think he was shocked when he saw the size of my bump."
She said Lance commented on her being "quite pregnant", but didn't make a big deal out of it.
The pair continued to date, although when Connors gave birth she said Lance gave her some space.
However it wasn't long before he took on some parental responsibilities himself.
Connors added: "It never once felt like Elodie wasn't his baby. She even calls Lance 'daddy'."
The pair got engaged within five months of meeting, and wed in February 2015 with Elodie as their flower girl.
Lance told The Mirror: "I had no doubts about Sarah being pregnant. I didn't let this stand in the way as I really liked her looks and personality. I am glad I found the courage to ask for a first date and have no regrets."
Connors said although Elodie's biological dad didn't want "anything to do with" her daughter, she would welcome him to get in touch.
She added: "I would encourage other pregnant women to go on dates if that's what they want to do. You might not find the man of your dreams, but if you're unhappy alone it's better to be having fun."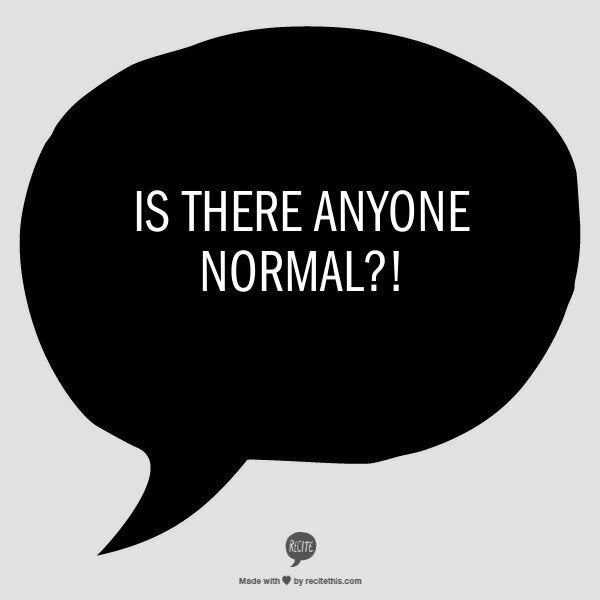 4 Words That Describe Dating Again