There are two shocks in store for this year's crop of candidates on 'The Apprentice', and that's before they're even given their fast task.
When they make their first entry into the boardroom, they're greeted by the customary sight of Lord Sugar, Karren Brady and... an empty chair. When the door opens and it's Claude Littner who fills the empty seat, well, you can imagine how the air in the room suddenly gets a little thinner.
As Lord Sugar puts it, "You think this process is tough, it just got a whole lot tougher."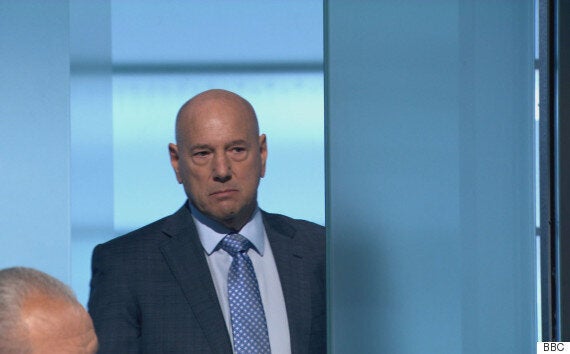 Claude's here, and he's not looking candidate-friendly
Then, Lord Sugar makes the decision to swap the ladies and gentlemen around, so that both teams are mixed. This is the first time in the show's history that this is the case, but it makes little difference to the general ineptitude on display in their task of the series - to buy a load of fish and sell it in the most profitable way possible to the lunchtime crowd.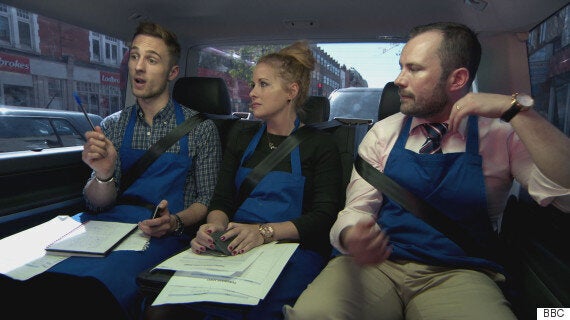 Is there a natural salesperson in the house?
Teams Versatile and Connexus head off to London's Billingsgate Market, in the early hours of the morning, but of course not all goes according to plan. One team decides to go for high-end, high-profit gains while the other opts for fish-finger butties. Not everyone is a natural salesperson, it transpires, with one bright spark even trying to sell a load of fish to a cafe, which would be fine, if it weren't a vegan restaurant. See the clip above.
The Apprentice kicks off on Wednesday 14 October at 9pm on BBC1.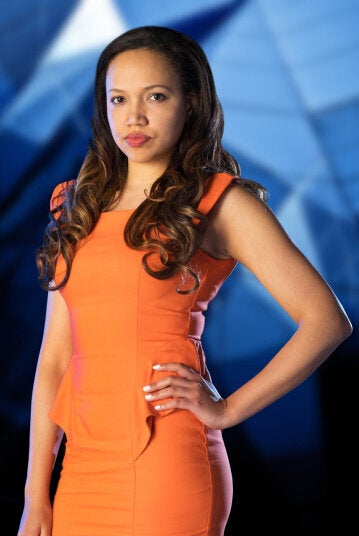 The Apprentice 2015: Celebrity Lookalikes
Popular in the Community