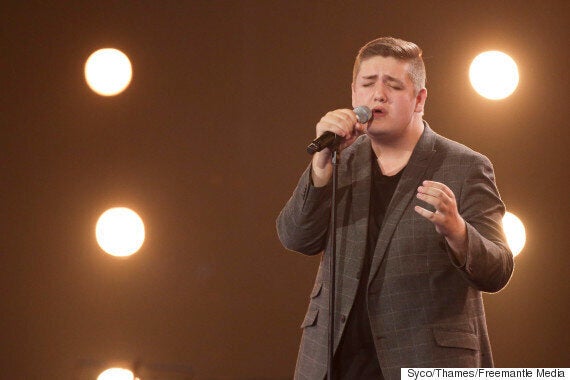 However, he announced on Monday night that he had decided not to continue any further in the competition, for "personal reasons".
This new turn of events has led viewers to question who his former mentor will choose to replace him with, and whether it will be one of the four boys who gained a seat, only to lose it further down the line, who will be offered a second chance.
Here are the contenders for who Nick could bring back…
Simon Cowell said: "Having heard that, and hearing what you did before, I would take a chance on you."
We say: At first glance, it might not seem like Jamie has much to offer in terms of standing out from the crowd, but with his unusual song choice and distinctive voice, we'd like to see him back in the running.
Nick Grimshaw said: "It's coming to something when I'm thinking about offering you a chair. There's something about that I enjoyed."
We say: He's certainly a character, but with his less-than-stellar vocal (not to mention Seann Miley Moore already bringing it in the fashion stakes), do we really need to see Papasidero again?
Cheryl Fernandez-Versini said: "That song choice was way too ambitious… and I don't think this year is your year, sweetheart. You're not ready."
We say: Acoustic Whitney? No, ta.
Nick Grimshaw said: "This is a tough one because you've come on leaps and bounds, but I don't know what I'd do with you that's different to what I've seen before in pop music."
We say: He's a little cheesy for our tastes, but we could definitely see younger 'X Factor' viewers rooting for Ollie Marland.
Simon Cowell said: "Arsehole"
We say: Hmmm… maybe not, eh?
Let us know who you think should replace Tom in the poll below...
'The X Factor' continues this weekend on ITV, when the final six over 25s and groups will be revealed.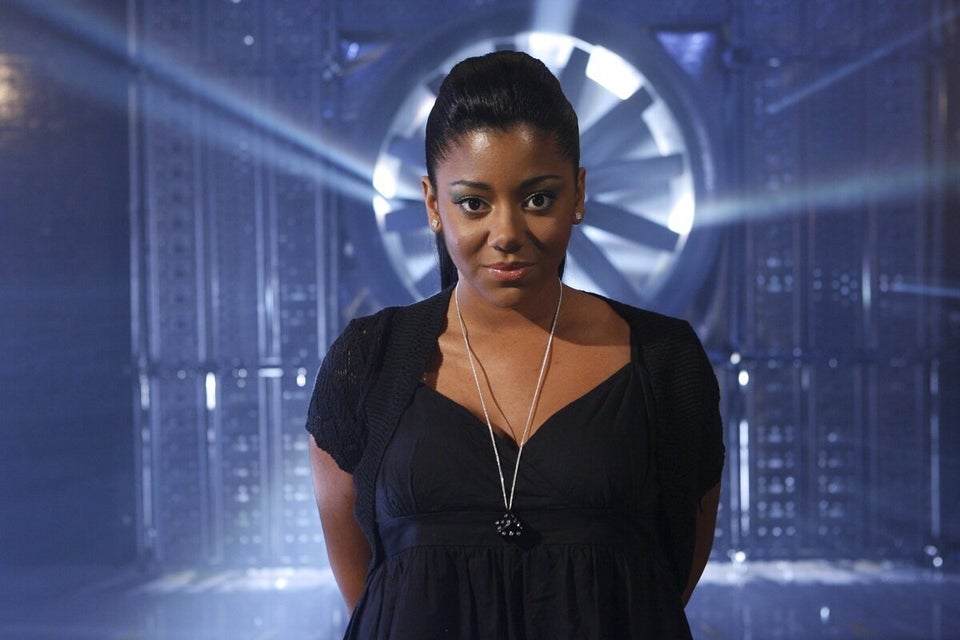 'X Factor': Most Controversial Moments