The final six Boys going through to the Judges Houses stage of 'The X Factor' have been unveiled, following Nick Grimshaw's Six Chair Challenge.
Sunday (11 October) night's episode of the ITV talent show saw the Radio 1 DJ whittle down his category during the brutal stage of the competition, to just six remaining contestants.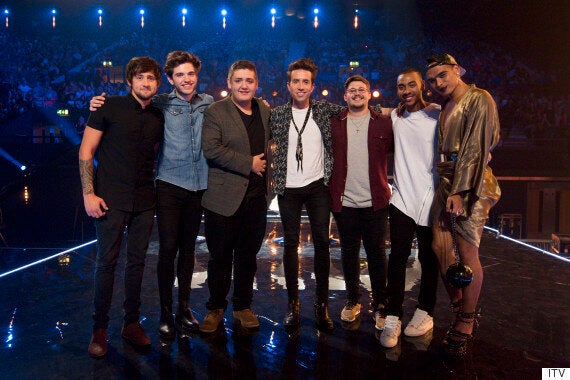 Nick Grimshaw's final six boys
Ben Clark, Che Chesterman, Josh Daniel, Simon Lynch, Tom Bleasby and Seann Miley Moore will all now battle it out for a place on the live shows later this month.
However, Nick's Six Chair Challenge proved to be a highly controversial one.
It got off to a particularly shaky start when the first four contestants - Brodie Kelly, Tom Davies, Jordan Luke Gage and Danny Sharples - all failed to win a seat from the Radio 1 DJ, leaving him worried about the state of his category.
The show boss branded the hopeful an "arsehole" after he bemoaned the lack of airtime he had previously received on the show, and stormed off the stage, throwing down his microphone.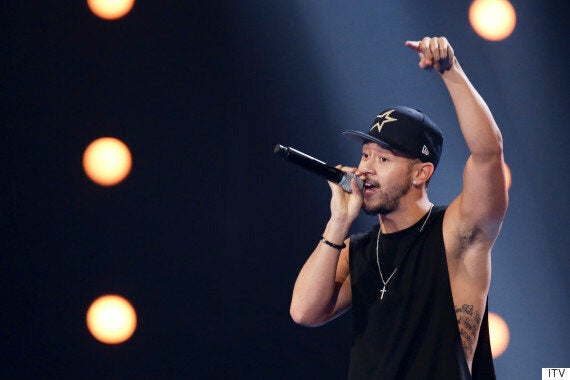 Mason Noise made a memorable exit from the competition
There was also drama involving Tom Bleasby, as the 19-year-old student from Leeds was thrown out of his seat by Ben Clark.
However, Nick then had a change of heart and brought him back, kicking out Nathanael Landskroner in the process.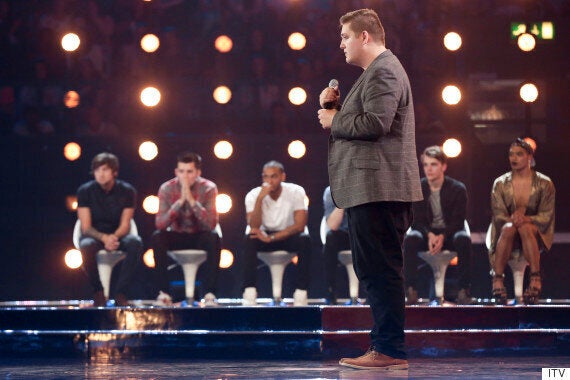 Tom Bleasby was brought back in place of Nathanael Landskroner
After his final six boys were confirmed, Grimmy's fellow judge Cheryl Fernandez-Versini then got down to work on whittling down the Groups.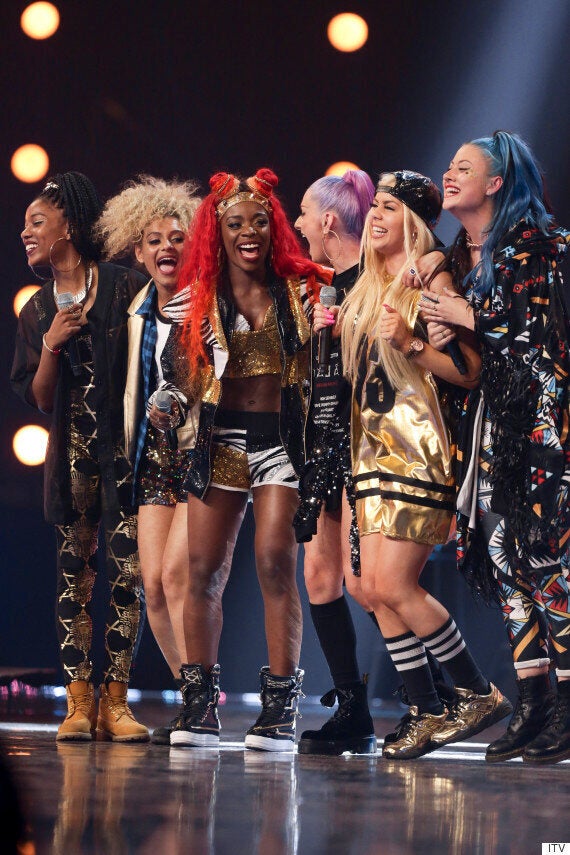 Alien were one of the Groups to get a chair from Cheryl
As it stood by the end of the episode, Menn On Point, Alien, Rumour Has It, 4th Power, Mon Amie and The First Kings had filled the six chairs, with only Decibellas being sent home.
But with more Groups to perform next week, these acts are still far from safe.
Find out who the final six Groups will be and see Simon Cowell chose his final six Over 25s when 'The X Factor' continues next Sunday (18 October) at 7pm on ITV.