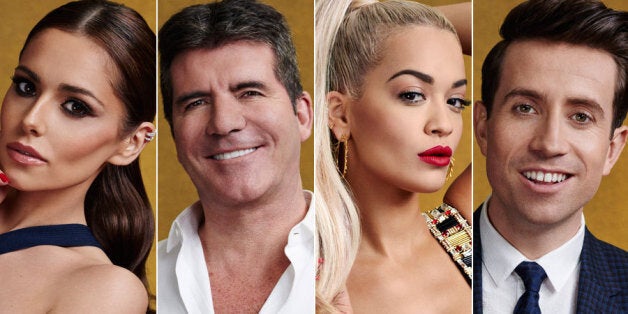 Now in its twelfth series, this year we're set to be introduced to yet another 'X Factor' judging line-up with the introduction of Rita Ora and Nick Grimshaw to the panel.
Let's face it, we've all sat watching the show thinking we could do a better job than all four judges put together - but which of the line-up are you most like?
Would you take Simon's brutally honest approach or be a little more touchy- feely like Cheryl and cry at the drop of a ballad?
Or maybe you'd be more like newbies Rita Ora or Nick Grimshaw?
Well, wonder no more, dear readers because we've got the technology and science* to tell you just that.
*that'll be a personality quiz, then...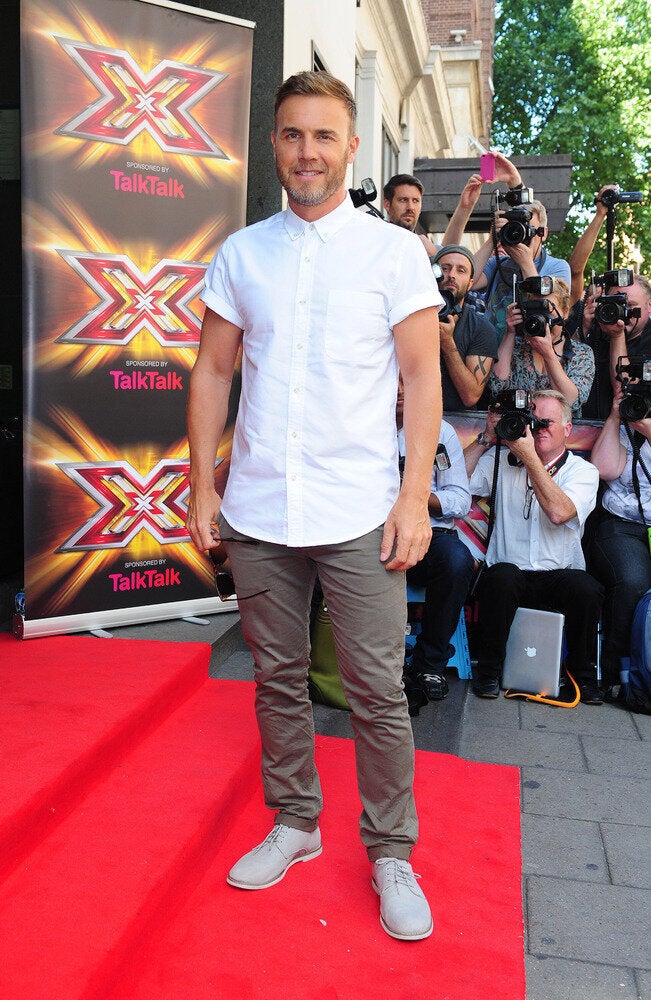 'X Factor' Judges Ranked Worst To Best