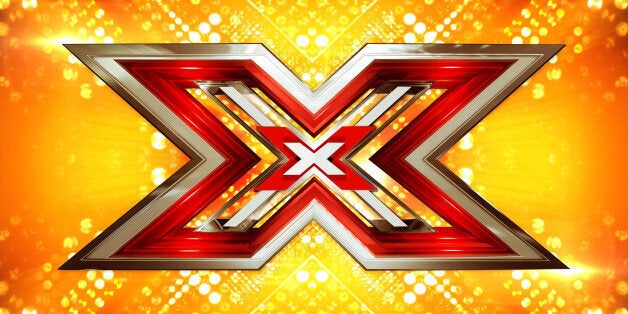 Believe it or not, it's now been a full 11 years since 'The X Factor' burst onto our screens. Since its humble beginnings with Kate Thornton at the helm and three music managers making up its judging panel, we've witnessed over 100 contestants working their way through the various levels of the competition and landing a spot as finalists in the live shows.
Some of these hopefuls have used the platform to their advantage and gone on to become household names across Britain and even, in some rare cases, around the world, thanks to their time on 'The X Factor'. Of course, not everyone can be a One Direction or a Cher Lloyd off the back of the series (let's face it, some are lucky to even be a Chico or a Jedward), and inevitably some of the finalists from years gone by eventually fade into obscurity following their elimination from the show.
To put your 'X Factor' fandom to the test, and to prove just how quickly someone can go from being a weekly visitor in our living rooms every weekend to a complete stranger, we've delved deep into the vaults, and put together a quiz to see how many finalists from across the past ten series of the hit singing show you can recognise now they're no longer on our screens.
It's tiiiime, to faaaace, the finalists...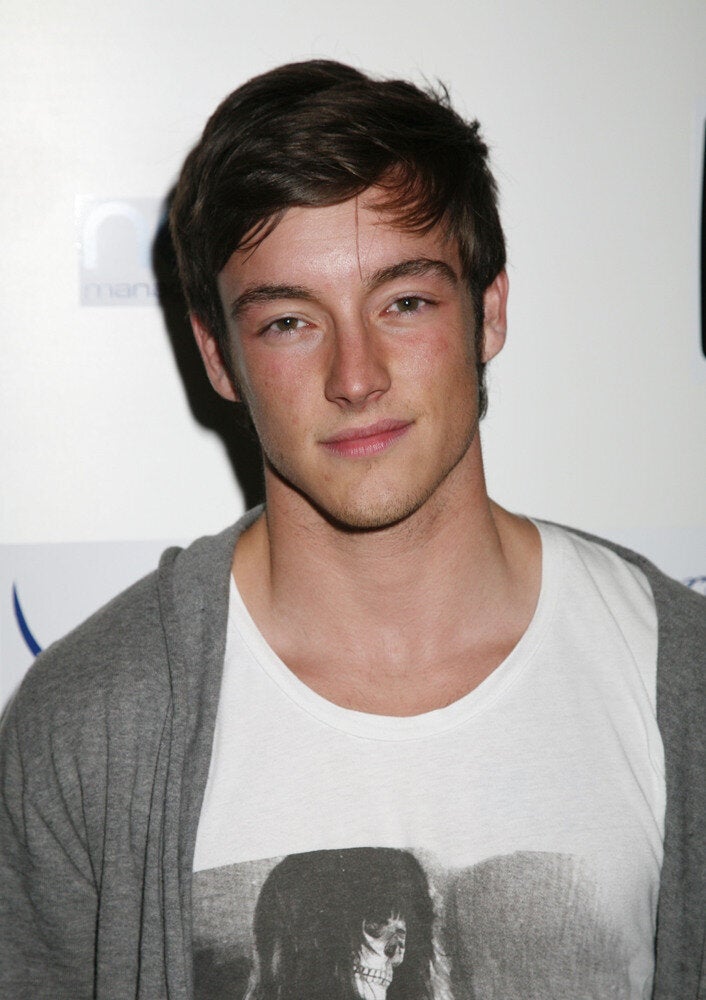 'X Factor' Finalists: How Many Can You Name?
Related