After months of endless rumours and speculation about what's in store for us, the wait is finally over, a brand new series of 'The X Factor' is about to begin, with a whole new bunch of hopefuls waiting to sing their hearts out in the hope of following in the glittering footsteps of Leon Jackson and Steve Brookstein.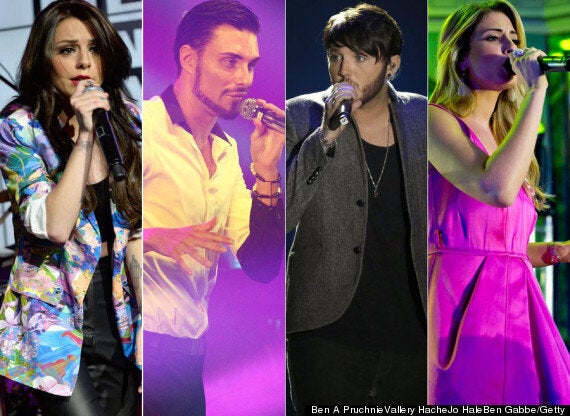 Past 'X Factor' contestants
However, the important thing to remember is that it isn't really about the judges, instead it's about the acts that we'll be taking into our hearts as they battle it out for a coveted spot on Simon Cowell's Syco record label. Some will wow us with their vocals like Leona Lewis, others will win us over with their charisma like One Direction, while a unique few will take a nose-dive in popularity thanks to a string of unhinged Twitter rants like James Arthur.
All this talk of new talent has got us nostalgic about what some of the forgotten contestants from years gone by have been doing with themselves since waving goodbye to 'The X Factor'.
Come with us as we take a stroll down memory lane and ask: "where are they now?"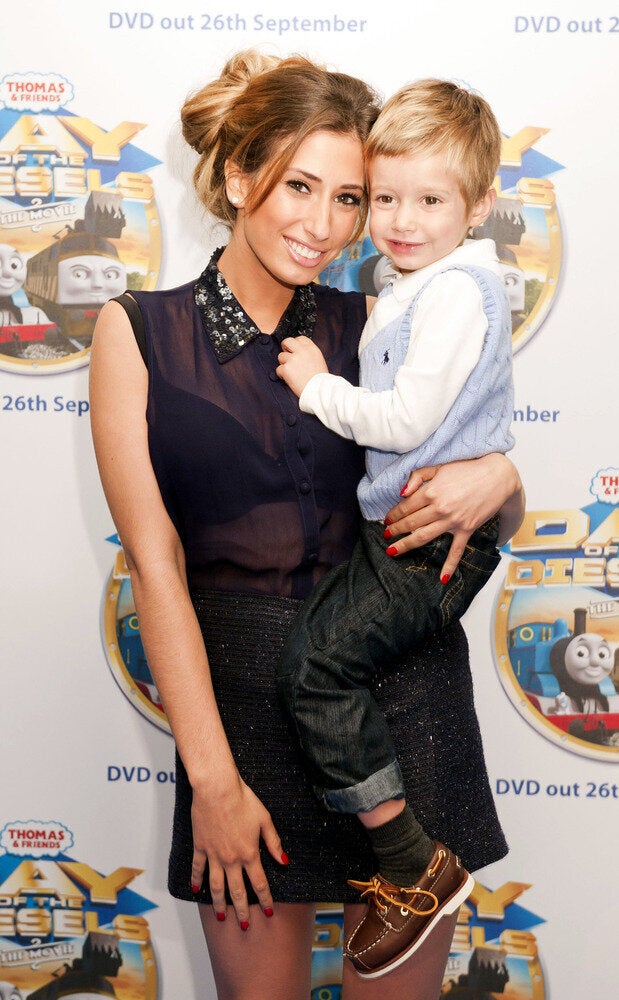 'X Factor': Where Are They Now?