It's been 11 years since the 'The X Factor' first launched in 2004, introducing us to life-changing and iconic acts like G4, Rowetta and - of course - Steve Brookstein.
Over that time, 'The X Factor' has become famous for its - how can we put this? - less than stellar auditionees, with the singers who deliver the more tuneful performances usually not being the ones that stick in our heads. Yes, Wagner, we're looking at you.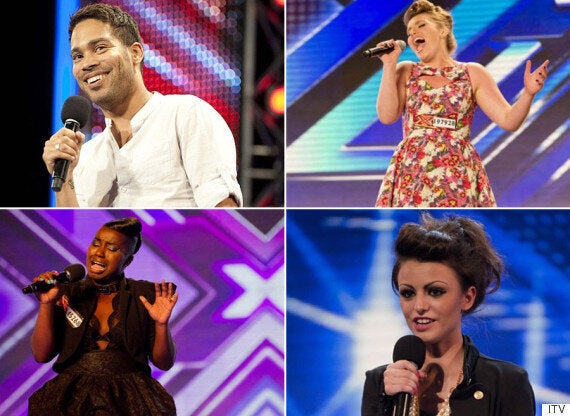 Who will make it into our round-up?
Having said that - as we'll undoubtedly get to hear Simon Cowell moaning on about as the current 12th series rolls on - 'The X Factor' is first and foremost a singing competition.
So while we won't hesitate for a second in admitting that we can't wait to see the oddballs turning up to the auditions in future episodes later in the series, we're also rather looking forward to hearing the more tuneful hopefuls wowing the nation with their vocal ranges, and no doubt bringing a tear to the eye of a certain Ms. Fernandez-Versini.
We've rounded up some of the auditions that have stayed in our memories for the right reasons, rather than because we've been forced to temporarily turn the volume on our TVs down.
From Cher Lloyd and Leona Lewis to Gamu and, yes, even James Arthur, here are 20 of the most impressive auditions 'The X Factor' has ever seen from throughout the past ten years that it's been on telly...