A dad has made lunchtime with his son one of the best parts of the day by adding his musical talents into the daily routine.
Charles Flartey from New Jersey, has started filming himself singing to his one-year-old son Tommy while he feeds him, changing some of the lyrics to match what he's eating.
And guess what? Tommy eats everything. No drama.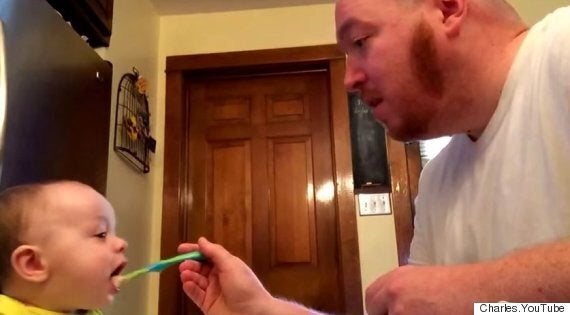 The dad, who is in a band called Yes Yes Yalls, said he's been making music for 15 years but "nothing has gotten more attention than these videos".
Once you watch them, you'll see why, too.
The dad has uploaded four videos so far in his "dad sings while feeding baby" series.
Flartey sings: "Turkey and cheese - I need it cause you know that I'm a fiend. Gonna eat it 'till my high chair's clean" to the tune of Peaches and Cream by 112.
Flartey's rendition of R Kelly's Bump N' Grind sees a slight lyric change: "I don't see nothin' wrong... with some yogurt for lunchtime."
By the time he's about to put the yoghurt in his son's mouth, it's wide open waiting for the food.
This one's "Jell-O, is it me you're looking for?" to Lionel Richie's Hello.
It has one-year-old Tommy in fits of giggles, desperate to eat the jelly.
Yoghurt has featured in his latest video and this song just so happens to make Tommy bob his head up and down, laugh, and of course eat the yoghurt.
"This yogurt is bananas, B-A-N-A-N-A-S" to Hollaback Girl.
Has that made you rethink lunch time?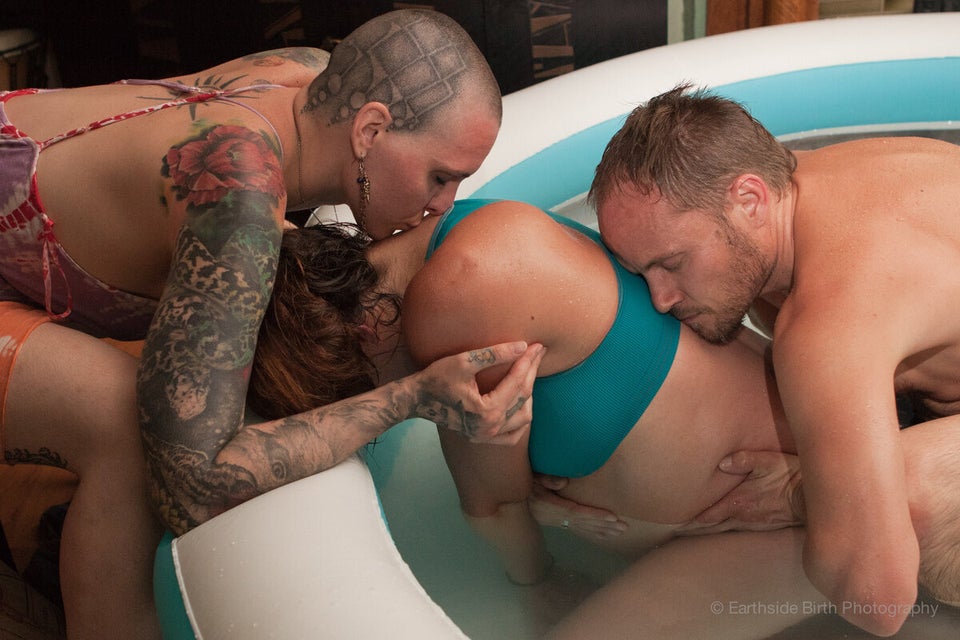 Unassisted Birth Photos
Related