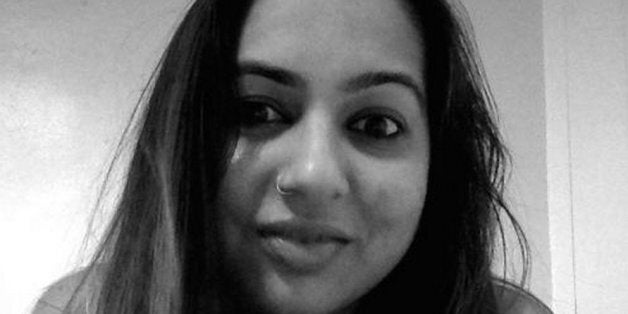 An international student lost £2,300 when she was tricked into handing over her life savings for a London flat that didn't even exist after being duped by scammers on Facebook.
Chiteisri Devi, a postgraduate student from India, coughed up the deposit money to an agency she found through Facebook. The 28-year-old was forced to wait 24 hours until the payment cleared before she was told the address, but when she arrived she realised there was no flat.
"At first I was thinking what the hell did I do? How could I be so blind?," she told student site The Tab. "Then I realised it's a really sophisticated thing, everyone I spoke to was in on the scam.
"They just need to find that one student who is in a very vulnerable condition."
The anthropology student had been concerned she would not find a flat in time for the beginning of term and so posted in a UCL flat-hunting Facebook group. She was then contacted by a woman offering a two bedroom property in Gower Street, close to the university.
Devi was told the landlord was out of the country and she would be given the keys by a lawyer. The student was then called by a doctor to say the lawyer had been in an accident, and she would have to wait until the next day to collect the keys.
"The police told me they wanted the money 24 hours ahead so they could then delete their Facebook presence and then they can just disappear – I couldn't even cancel the bank details," Devi added. "This really could happen to anybody."
The government has pledged to take action on key issues, including setting up a dedicated taskforce, removing limits to the fines imposed on rogue landlords, and making more than £6m available to councils to deal with the problem. More than 100 councils have promised to tackle rogue landlords in their area, in a nationwide crackdown on the issue.
Popular in the Community