The moment six brothers welcomed home their first sister was captured in an adorable video.
She has six boys: Jackson, 13, Campbell, 10, Sawyer, seven, Houston, five, Shepherd, four, and Knox, two.
And, after giving birth to her seventh child and first girl, Ruby, she decided to film her son's reactions when she brought her home , to capture how they really felt about having a girl in the house.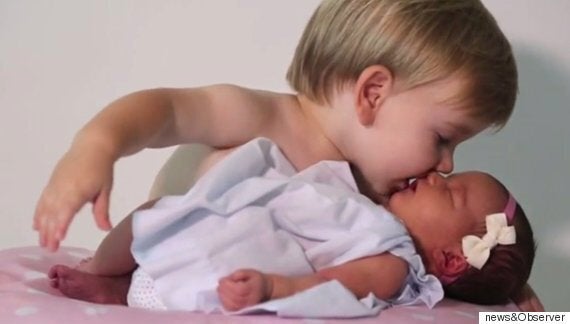 "This is Ruby and I love her," says four-year-old Shepherd, while two-year-old Knox simply stares down at his new sister and kisses her on the head.
Seven-year-old Sawyer sweetly calls his sister "so precious like a Ruby".
The boys do also divulge some slight reservations about having a sister.
Campbell says: "I'm excited that she's here. I'm scared too because she's a girl."
Houston adds: "I'm worried about the pink, when she's five or six or seven she might get paint and paint pink everywhere. I don't like pink because it's a girl's colour."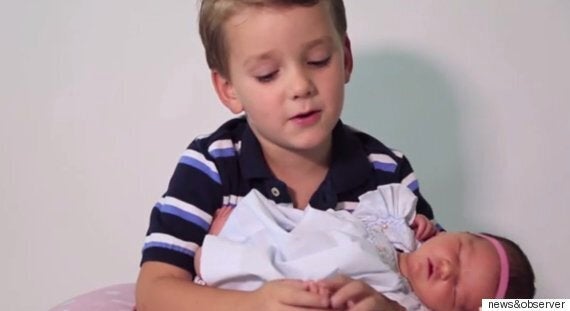 But are they going to be the best big brothers ever? Of course they are.
Campbell adds: "I'm definitely going to be a protector because when she's gets older and has a boyfriend and brings him home, she's going to say 'to have me you have to go through my brothers'."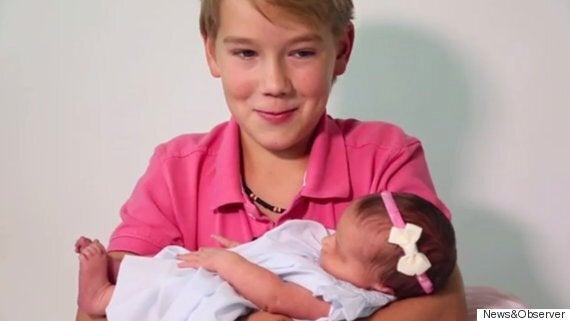 Four-year-old Shepherd: "She is cuter... than I thought she would be."
Watch the full video to see all of their sweet reactions.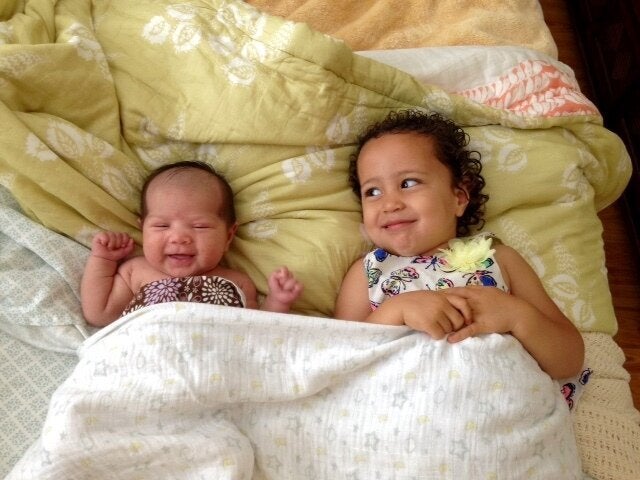 This Is Why We Love Grandchildren