Jennifer Lawrence's decision to speak out against the Hollywood gender pay gap, and the discrimination she's faced, hasn't pleased everyone.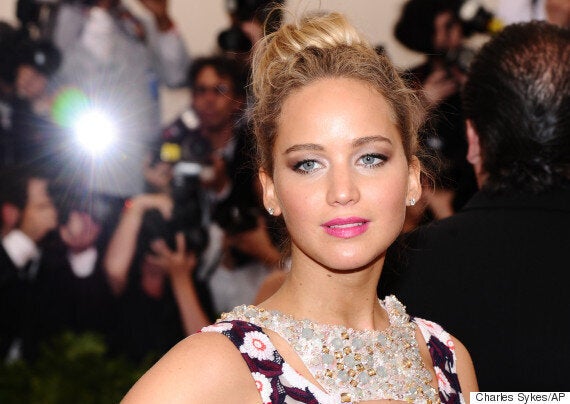 Twitter account DMReporter keeps a close eye on the bottom half of MailOnline's pages, and here's what they spotted lurking underneath the site's article on Jennifer's essay:
It's demoralising to say the least.
A number of other commentators just couldn't quite grasp Jennifer's issue, with one writing: "Get over yourself. You are 25 & every year there is a new crop of 19 or 20 year olds that can replace you. Your immature, annoying behavior has turned a lot of people off. Now, your complaining & being difficult. Not a good career move."
Another adds: "She really needs to shut up and work. Do your job or be left out in the cold." Lovely.
Thankfully, a number of people who tweeted following J-Law's declaration had positive things to say:
"When the Sony hack happened and I found out how much less I was being paid than the lucky people with dicks, I didn't get mad at Sony. I got mad at myself," she wrote. "I failed as a negotiator because I gave up early. I didn't want to keep fighting over millions of dollars that, frankly, due to two franchises, I don't need.
"But if I'm honest with myself, I would be lying if I didn't say there was an element of wanting to be liked that influenced my decision to close the deal without a real fight. I didn't want to seem 'difficult' or 'spoiled'."
Directly mentioning her 'American Hustle' co-stars, she added: "Jeremy Renner, Christian Bale, and Bradley Cooper all fought and succeeded in negotiating powerful deals for themselves. If anything, I'm sure they were commended for being fierce and tactical, while I was busy worrying about coming across as a brat and not getting my fair share.
"Again, this might have NOTHING to do with my vagina, but I wasn't completely wrong when another leaked Sony email revealed a producer referring to a fellow lead actress in a negotiation as a 'spoiled brat'. For some reason, I just can't picture someone saying that about a man."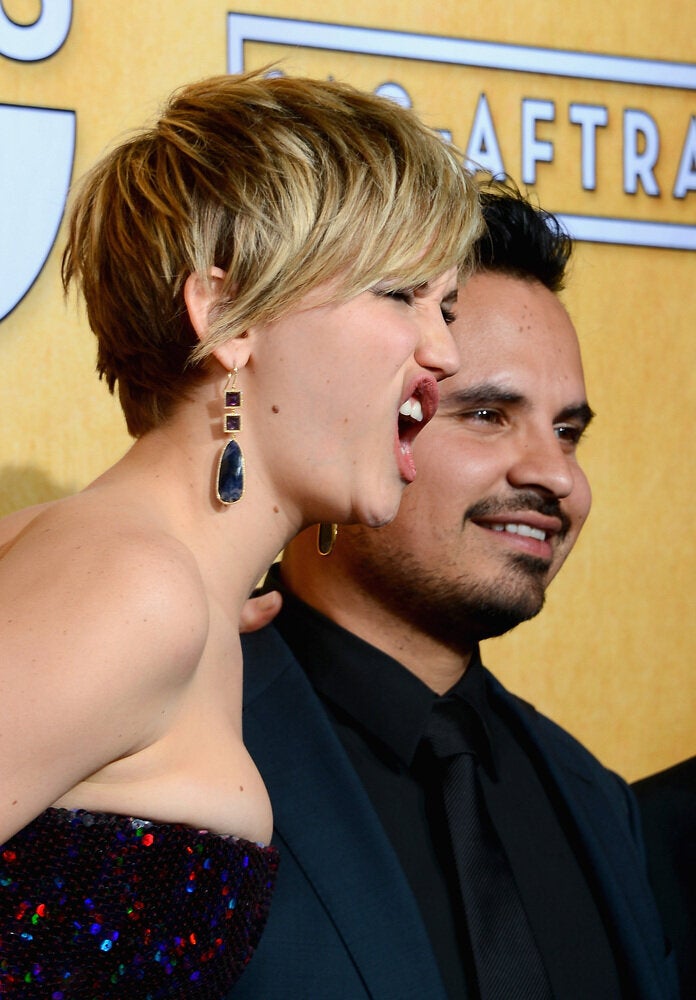 Jennifer Lawrence's Goofiest Pictures
Popular in the Community