The condition of nurse Pauline Cafferkey, who is being treated for a late complication of the Ebola infection, has "deteriorated" and she is now "critically ill", the hospital treating her has said.
In a statement, the Royal Free Hospital in London said: "We are sad to announce that Pauline Cafferkey's condition has deteriorated and she is now critically ill.
"Pauline is being treated for Ebola in the high level isolation unit at the Royal Free Hospital."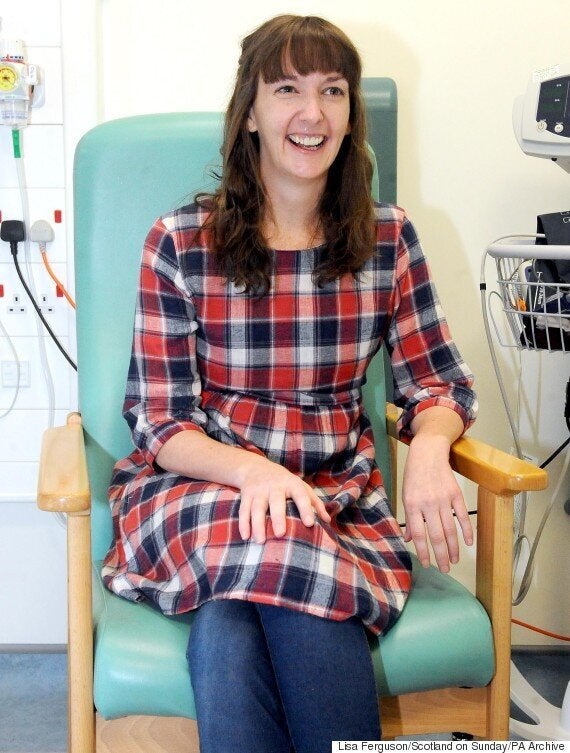 Pauline Cafferkey earlier this year
Last week, she was transported in a military aircraft under supervision from Glasgow to an isolation unit at the Royal Free Hospital in Hampstead, north-west London, on Friday following an "unusual late complication" of the infection
Ms Cafferkey was placed in isolation at the hospital earlier this year after she was infected with the virus.
The 39-year-old, who is from South Lanarkshire, was diagnosed with Ebola in December after returning to Glasgow from Sierra Leone via London.
It emerged Ms Cafferkey visited Mossneuk Primary School in East Kilbride, South Lanarkshire, on Monday last week to thank children for their fund-raising efforts, before she was readmitted to hospital with the complication.
The council said the disease "cannot be spread through ordinary social contact".
Popular in the Community