Jamie Oliver has been targeted by thieves who broke into his London home and made off with thousands of pounds worth of property.
The thieves smashed their way into the £7m, five-bedroom house in Primrose Hill after gaining access through the garage.
Jamie, his wife Jools and their four children were not at home at the time and are believed to have been staying at their Essex mansion when the break in took place.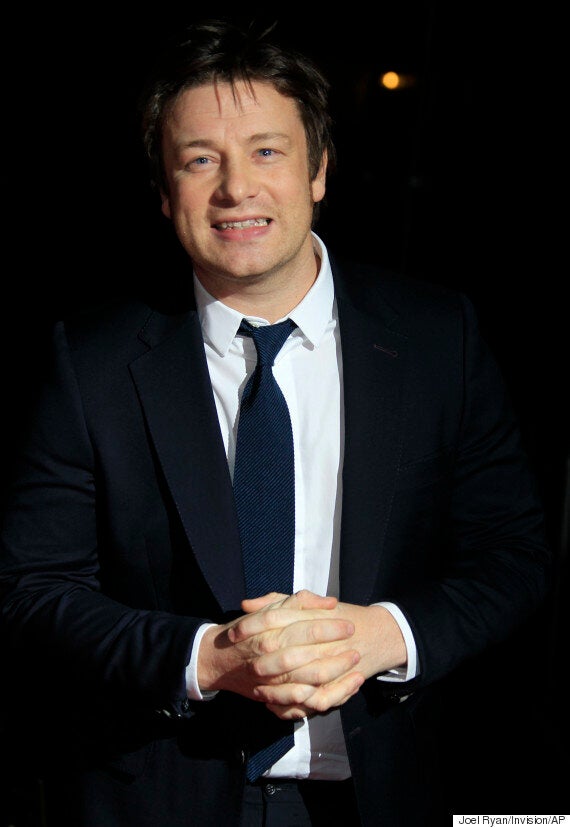 It is thought the thieves, who made off with personal items including jewelry, may have known the family were away from the house at the time.
The alarm was raised when a neighbour spotted that the front door was open.
Another neighbour, who asked not to be named, told the Telegraph: "The police regularly advise us to review our security arrangements at this time of year as burglars are known to scout the area looking for empty homes.
"Jamie's home has got CCTV, but it seems it didn't help in this instance as the burglars got in through the garage."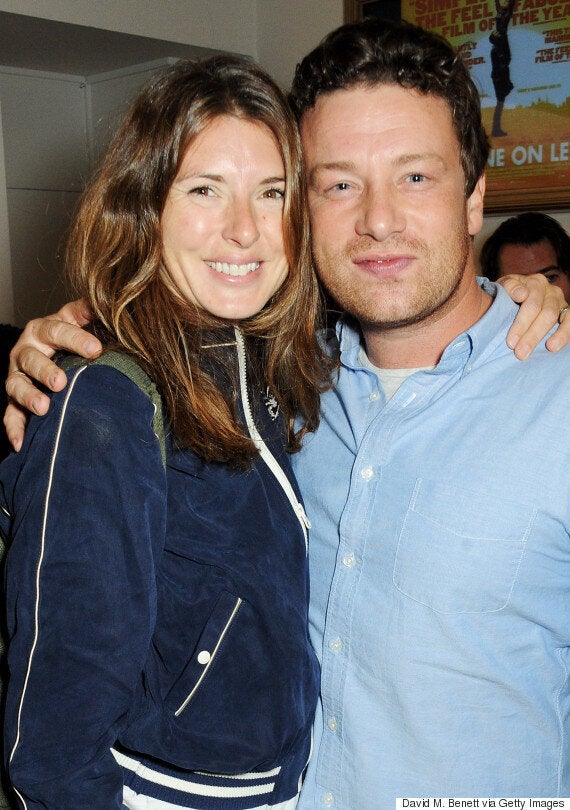 Jamie and his wife Jools weren't at home at the time of the raid
Police are now investigating CCTV footage in a bid to find those responsible.
A Metropolitan Police spokesman said there had been no arrests after the incident earlier this month.
He said: "Police were called to an address in NW1 on Friday, 2 October shortly after 9pm after a member of the public reported that a door to the property was open.
"Officers attended and went inside the property and found that the premises had been burgled.
"Items were removed from the address."
Jamie and his family are believed to be moving from the property after snapping up a new £10million, eight-bed Grade II-listed home in nearby Hampstead in July.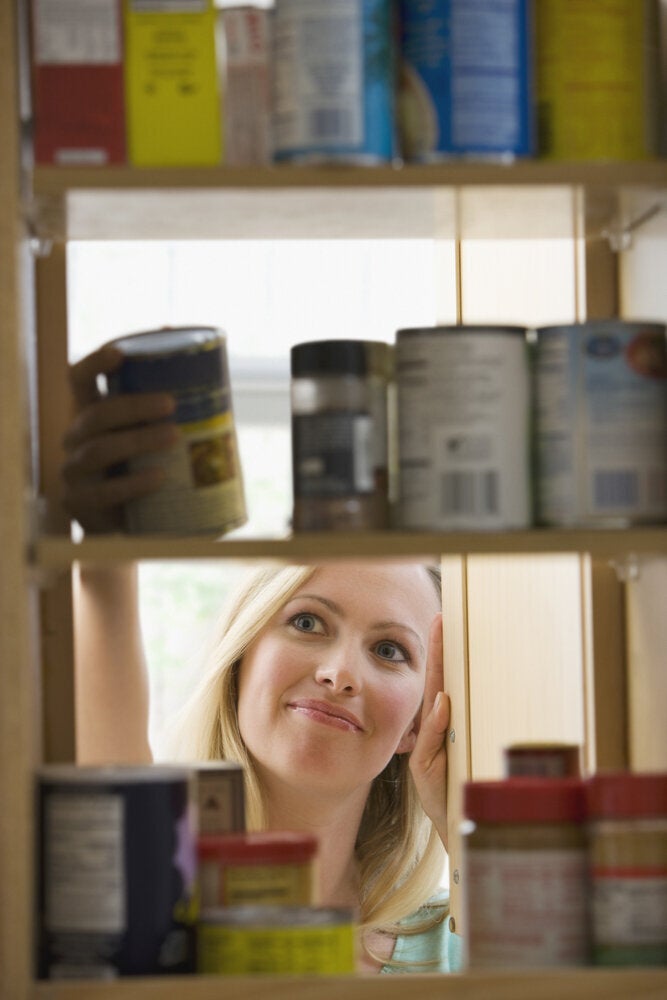 Jamie Oliver's Grocery Shopping Tips