The show, which airs on Channel 4 on Monday 21 September, follows the chef as he travels the world to explore the health secrets of some of the longest living communities across the globe.
He visits Costa Rica, Okinawa in Japan and the Greek island of Ikaria, which are home to the most centenarians per capita in the world.
When he returns to the UK, Jamie transforms his newly-acquired knowledge and experiences into nutritious recipes featuring 14 'hero' ingredients that we can all cook up at home every day.
Scroll down for slideshow of Jamie's 14 'hero' foods
"It's not about goji berries and green drinks. It's about cooking smart with simple foods that are nutritious and delicious," says Jamie. "They're all using humble ingredients to make some of the simplest and tastiest dishes I've ever tasted."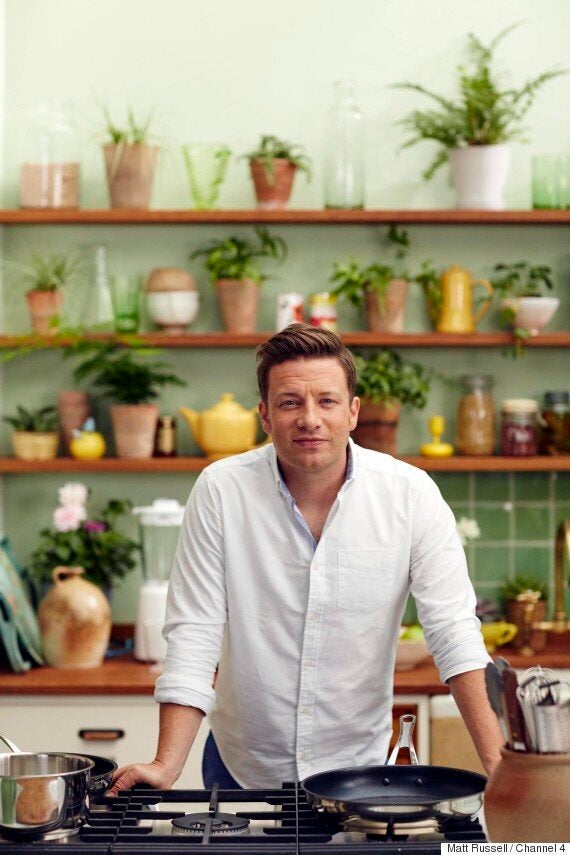 In Costa Rica, Jamie explains that reaching one hundred is common. But apart from their low calorie, low fat, mainly vegetarian diet is a crucial component, so too is their "strong social life".
In Okinawa, leading an active life is key. "The island is the birthplace of karate and Radio Exercise is a workout programme that is broadcast nationwide every morning and is something the Japanese young and old have been participating in for nearly 100 years. Daily exercise, coupled with a healthy diet seems to be working wonders for Okinawans," he says
Ikarians also enjoy an active lifestyle. "Ikaria with it's idyllic coastline, boat filled harbours, and a population proven to live longer lives than most of us, remaining physically active well into their 90s. Active here means digging…Most families grow and eat their own fruit and veg."
Jamie says a common theme among the three communities is a consumption of less meat (around 2 to 3 portions per week) and a hearty breakfast, eating the majority of their calories in the first half of the day.
For Jamie this series offers part of a solution to our global problem of obesity and diet-related disease – it focuses on healthy, tasty, easily achievable meals, as well as loads of tips and extra info, to help us all get it right on the food front, most of the time.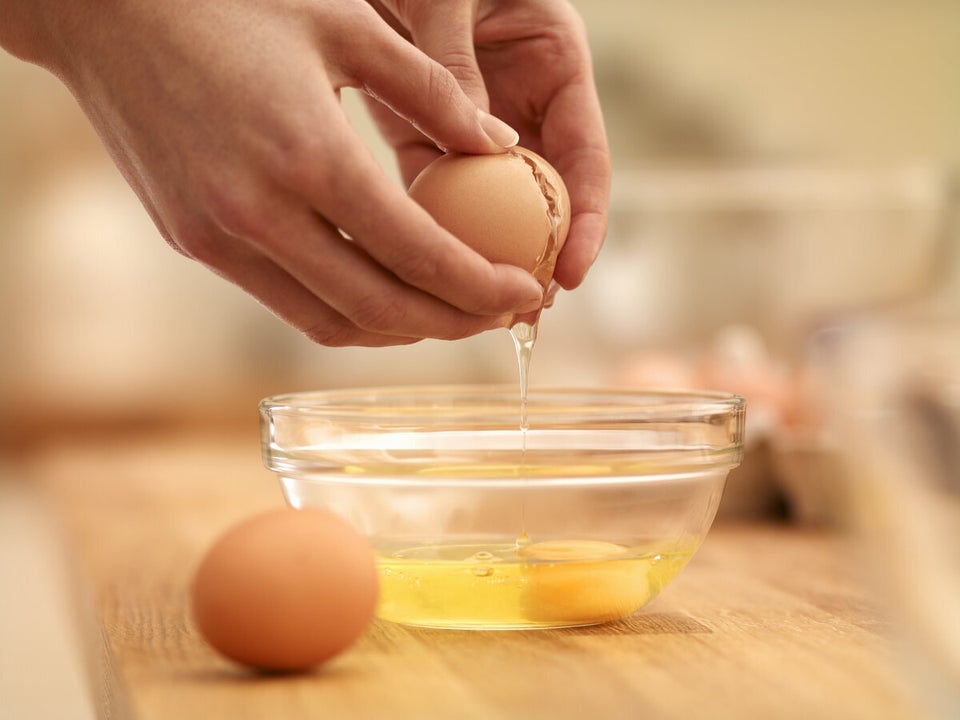 Jamie's Super Food - 14 foods that could help you live longer
'Jamie's Super Food' is on Channel 4 on Mondays at 8pm. An accompanying book, Everyday Super Food by Jamie Oliver is published by Michael Joseph.