Lamar Odom's former in-laws, the Kardashian family, have broken their silence, following the NBA star's hospitalisation.
Rob Kardashian, who rarely uses social media, shared a special message for Lamar, who he describes as "his brother".
Kris Jenner and Kendall Jenner have also posted emotional messages, with Kris describing Lamar as "our fighter", alongside a photo of him at the height of his basketball career.
Kris was the first to be photographed at the hospital where Khloe Kardashian's estranged husband is being cared for, while Khloe is also thought to have joined her later, along with Kendall, Kourtney, Kim, and Lamar's father and two children.
Khloe and Lamar married in 2009, with the 'Keeping Up With The Kardashians' star filing for divorce over "irreconcilable differences" four years later.
However, it's believed that their divorce is yet to be finalised, with sources telling CNN that because she and Lamar are legally still married, she is in charge of his medical decisions, as long as he is still in a coma.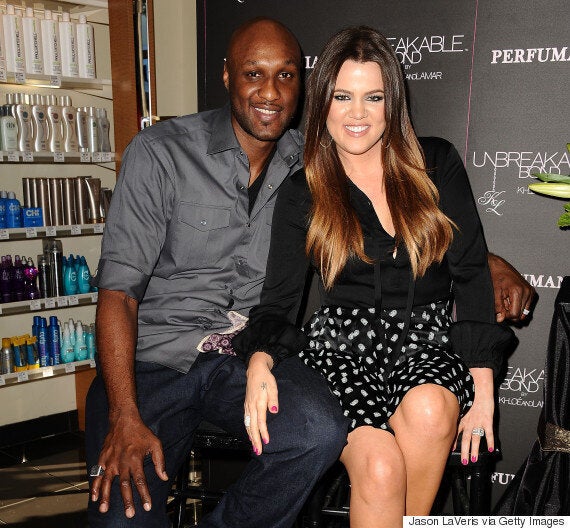 Lamar Odom and Khloe Kardashian
While officials are yet to comment on Lamar's condition, the brothel's owner Dennis Hof recalled the events of Tuesday afternoon to CNN, telling the US news network: "He was having a good time at the ranch and everything was great.
"Late Tuesday, two women at the brothel went to check on Odom and found him unconscious. The girls and staff rushed him out on the ambulance."
Lamar Odom Rents Out Miami Mansion
Popular in the Community