Alan Titchmarsh has revealed that he'll be returning to our screens with a brand new show, called 'Masterpiece'.
The veteran presenter's decision to take on a new project is something of a U-turn, as just last year he quit his ITV chat show to spend more time at home.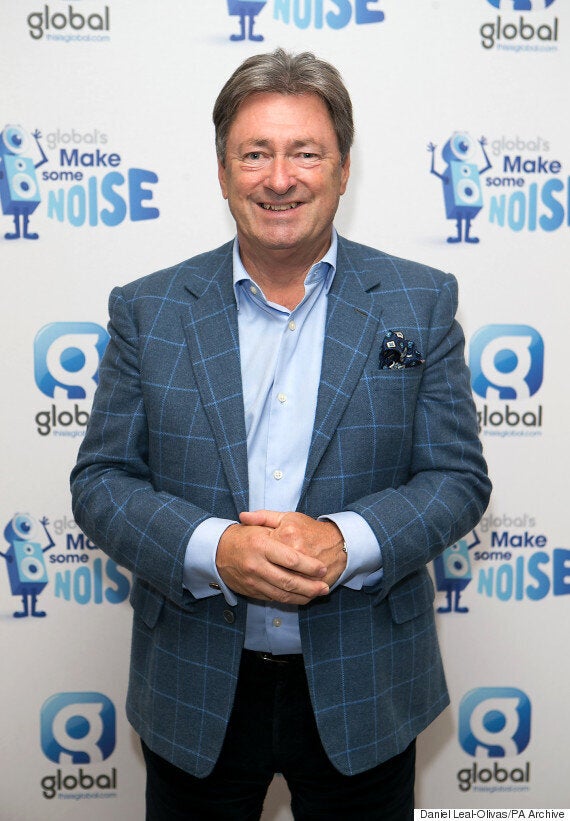 Alan's show is currently in production
Addressing his decision to return to our screens, Alan said, "I decided after 15 series and 8 years it was time for a change and I might have a quieter life," before going on to reveal that he came up with the show himself.
"Why I decided to think of something new I don't know," he added. "I was sitting in the back of a car and it was the first time I have come up with a quiz idea. I managed to get a commission, it was a great shock.
"It is called 'Masterpiece' and teams of two try to find out which is the masterpiece out of all the collectibles. It can be anything from jewellery or wine or a piece of furniture. All kinds of things."
The show will air on ITV and each episode will see the teams guided around a different stately home.
"I have always been interested in all kind of things from science photos to a good bottle of wine. And people are always interested in what you pay for things.
"I wanted to find a way that it worked as 'gosh that is worth X' and was also the best of its kind. So that is where the title comes from, you are looking at a masterpiece, even if it is not always an old master painting.
"It is something which is the best of its kind."
"If you look at Graham Norton and Jonathan Ross they do one chat show a week. I've been doing six and I'm twice their age.
"I'll never stop completely because I'd be bored rigid. But I think I should just ease up as I'd like to be around to see my grandchildren for quite a while."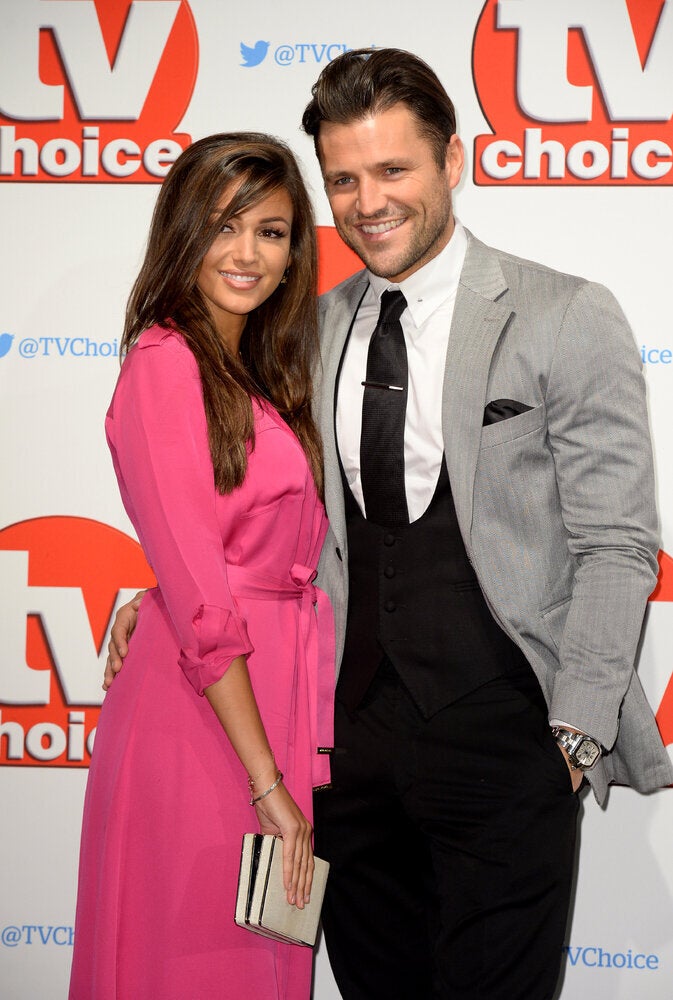 TV Choice Awards 2015: Red Carpet
Popular in the Community