For those of us who struggle to get up in the morning, Star Wars is now here to help.
R2-D2 and Darth Vader shower heads are now available to order from Bed Bath & Beyond.
The bathroom accessories from Oxygenices are obviously a ploy to get everyone excited about Star Wars:The Force Awakens, set to take over our screens in December.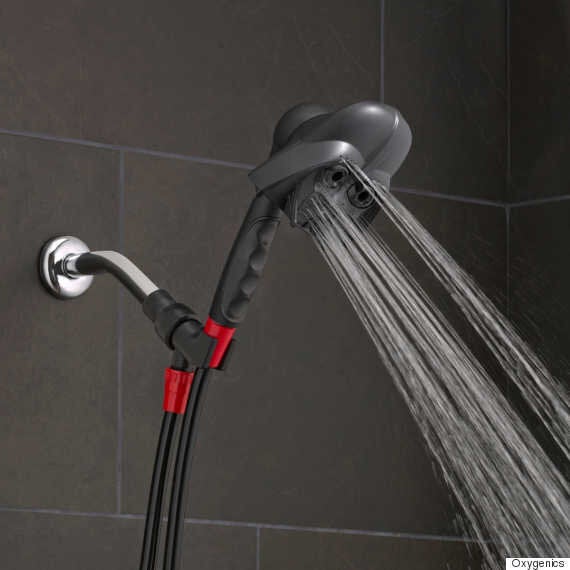 In order to have the pleasure of Darth Vader's company, you will need to cough up £20.55 and the price includes three spray settings.
If you would like Vader to stay on the screen and out of your private life, the R2-D2 shower head is a little bit cheaper at £17.12.
Obviously when it comes to awakening your inner force there is no price on getting it right so, choose wisely.