Justin Bieber has admitted he felt "violated" when naked paparazzi photos of him on holiday surfaced online.
READ MORE:
Earlier this month, several sources published fully naked and uncensored photos of Justin, while he was on holiday at a hotel in Bora Bora, where he was enjoying some downtime with his rumoured girlfriend, Jayde Pierce.
Speaking for the first time about the nude photos, Justin admits he was initially hurt that they had made their way online.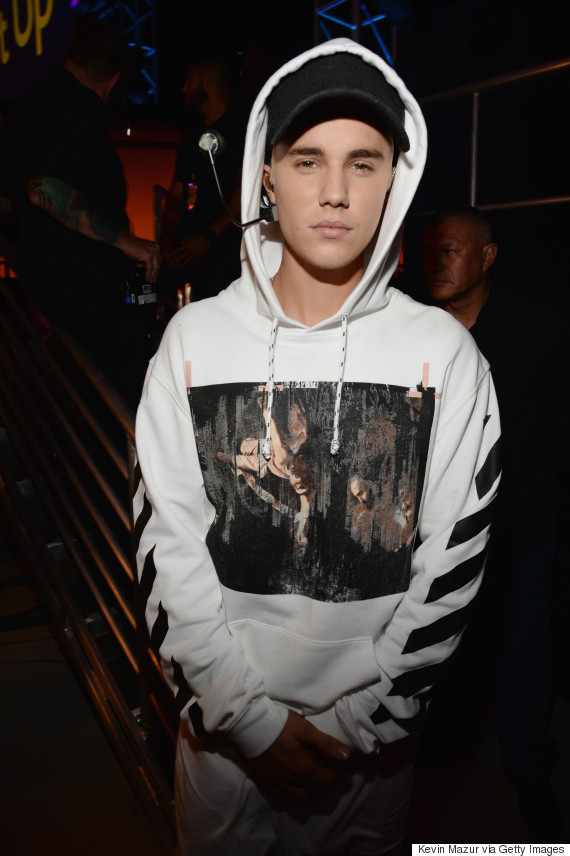 Justin Bieber
He tells Access Hollywood: "My first thing was like…how can they do this?
"Like, I feel super violated. I feel like I can't step outside and feel like I can go outside naked.
"You should feel comfortable in your own space… especially that far away."
Fortunately, it seems he has since been able to see the funny side, joking: "That was shrinkage for me."
The nude photos caused a social media storm when they were first shared online, with some taking the opportunity to make jokes about the paparazzi shots, while others leapt to The Biebs' defence, insisting the photos weren't a laughing matter, but were actually "a gross invasion of privacy".
Justin is currently gearing up for the release of his latest album, 'Purpose', which goes on sale next month.
The lead single, 'What Do You Mean?' has already earned the controversial Canadian star his first ever UK number one single, though time will tell whether the album can follow suit, as he's about to enter a chart battle with fellow teen sensations, One Direction.
LIKE US ON FACEBOOK | FOLLOW US ON TWITTER