Jason DeRulo has been forced to defend himself, after coming under fire on social media for comments he made during a concert in South Africa.
The 'In My Head' singer was performing at the ANN7 South African Of The Year Awards when he apparently asked the audience: "Y'all speak English, right?"
And despite the fact he was supposed to be the main attraction at the event, the Twittersphere quickly blew up with people talking about his remark, rather than his performance.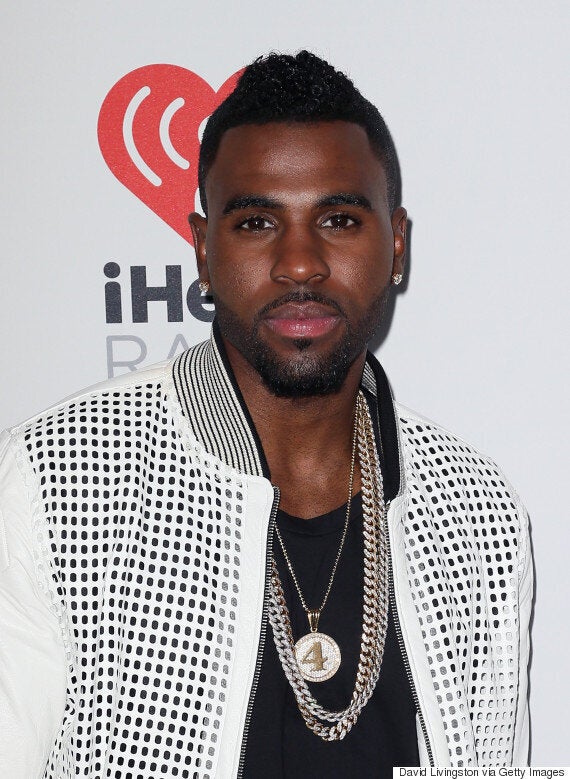 As his name sped up the list of Twitter trending topics, Jason took the opportunity to defend himself, insisting he was using a "figure of speech" to address one "specific table" at the event, when he asked if they spoke English, rather than the South African audience as a whole.
However, it seems that his explanation isn't enough to stop people on social media from having their say about his unfortunate comment, with several South African Twitter users in particular venting their shock and frustration:
If you need us, we'll be cringing behind our sofa cushions for the rest of the day.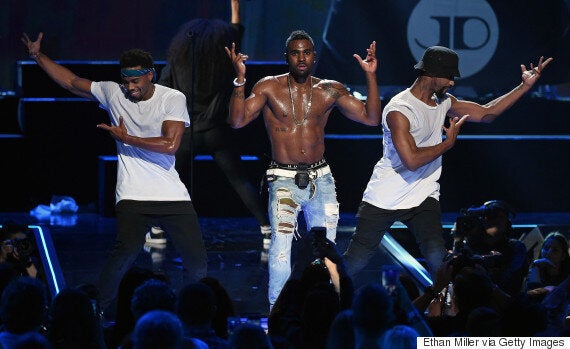 Jason performing at a festival last month
Jason is currently about to unveil the music video for his latest single, 'Try Me'.
The new track - which acts as the third single to be lifted from his most recent album, 'Everything Is 4' - features pop diva Jennifer Lopez, alongside the Norwegian house DJ, Matoma.
Earlier this year, Jason topped the UK singles chart for the fourth time, with his single 'Want To Want Me'.
It was recently reported that Olly Murs was originally supposed to record the track, but had to pass it up because he "struggled with the high notes".
Popular in the Community