Tjitske Van Vark is an 18-year-old student in Melbourne, Australia, who recently dressed up as sexy Gandalf for her last day of school, and, naturally, won over the internet.
The teenager, who originally hails from the Netherlands but moved to Australia when she was 10, posted pictures of her cosplay on her Tumblr site 'Linklings'.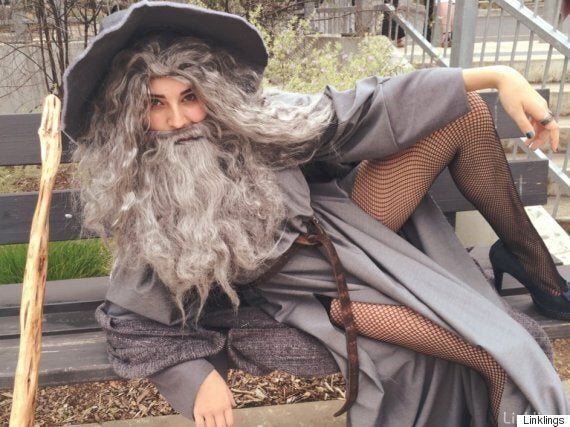 All the students had to dress up in costume for her school's muck up day - a country-wide tradition where senior pupils dress up and prank their peers and teachers.
Tjitske posted the pictures with the caption: "Our last day of school involved dressing up and I took it upon myself to be the sexiest one there."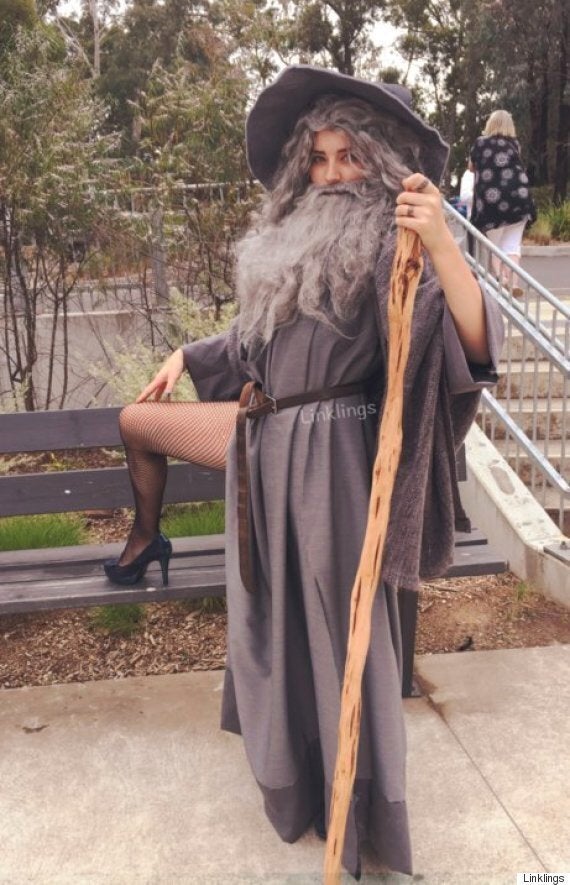 The pictures have unsurprisingly been shared far and wide, and Tjitske has since had "countless" marriage proposals, hundreds of new followers, as well as some confused people who think she's dressed up as Dumbledore.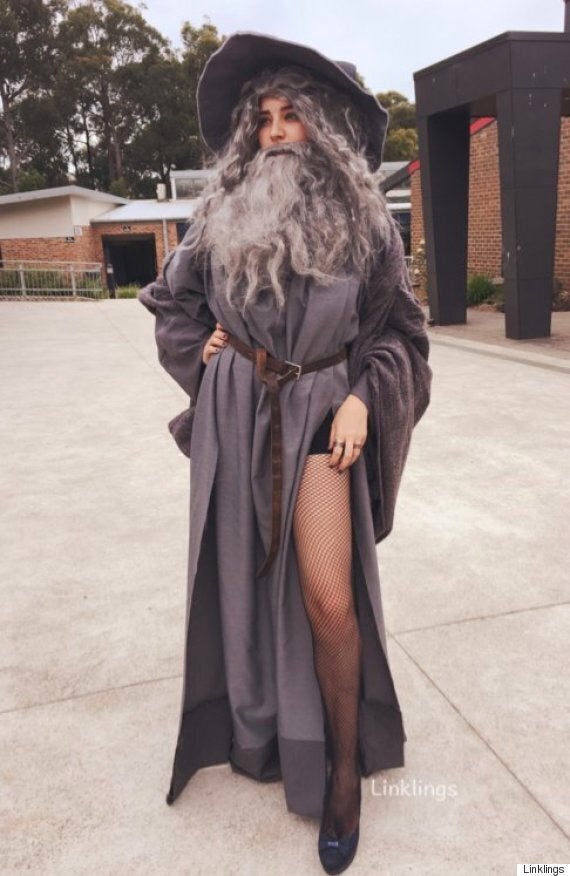 Speaking to BuzzFeed, she said most of the students at her school didn't see the funny side, but added: "That might have been because most of them were very hungover from the previous night's parties at that point."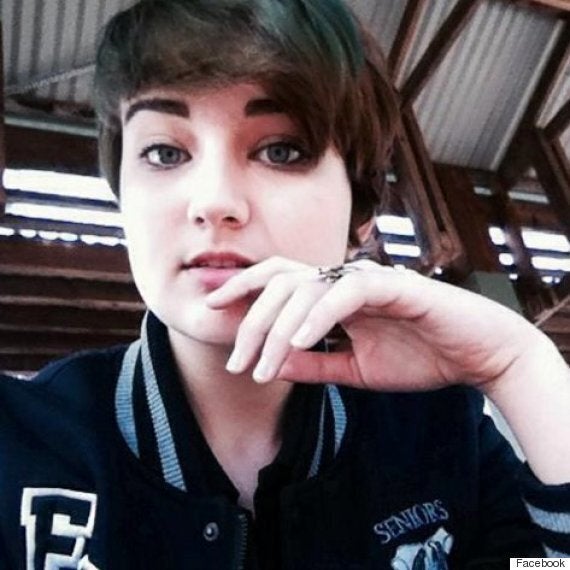 Tjitske when she's having a day off from being sexy Gandalf