The presenter was leading a segment on airbrushed school photos when she revealed her picture, which was then airbrushed to demonstrate the differences photoshop makes.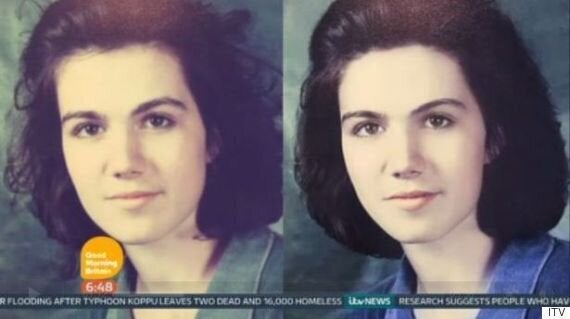 Susanna's snap, before and and after airbrushing
Her co-host Charlotte Hawkins also shared one of her pics, as Susanna explained: "We used our own school photographs.
"Here am I... I was 17-years-old, we're going to see what the retouching adds in a moment."
Commenting on her photoshopped picture, Susanna said: "My eyebrows have been plucked and my lips and eyes are enhanced and for some reason they've given me a wig."
Susanna, Charlotte and Ben Shephard were all given 007 makeovers, to celebrate the upcoming 'Spectre' film.
Check out the snaps below…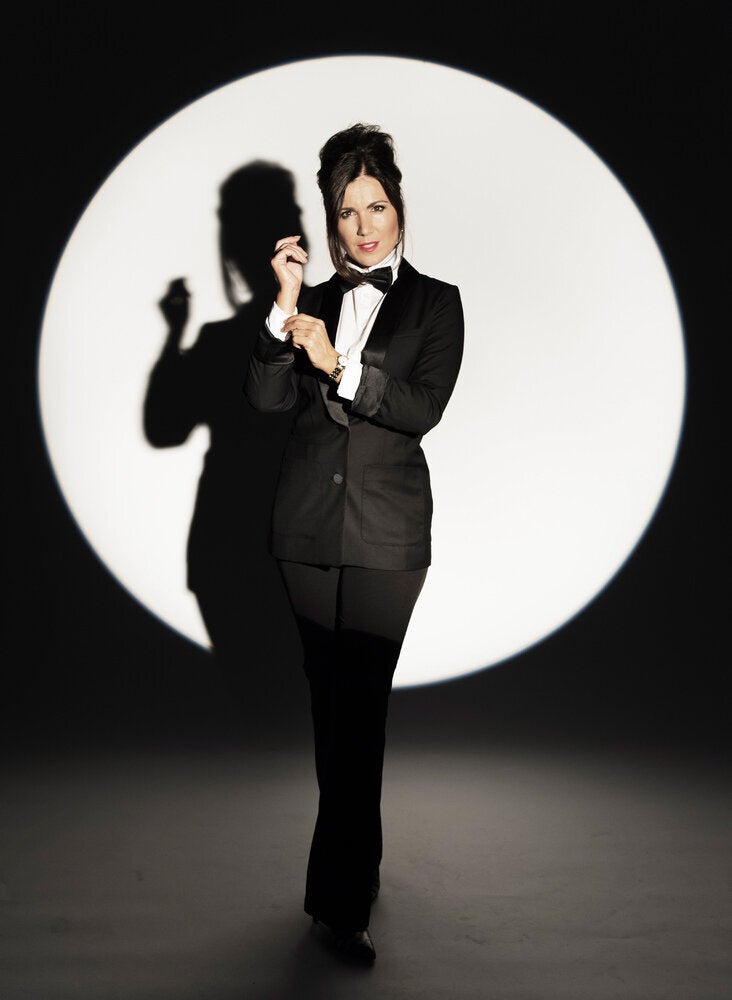 'Good Morning Britain' Go 'Bond'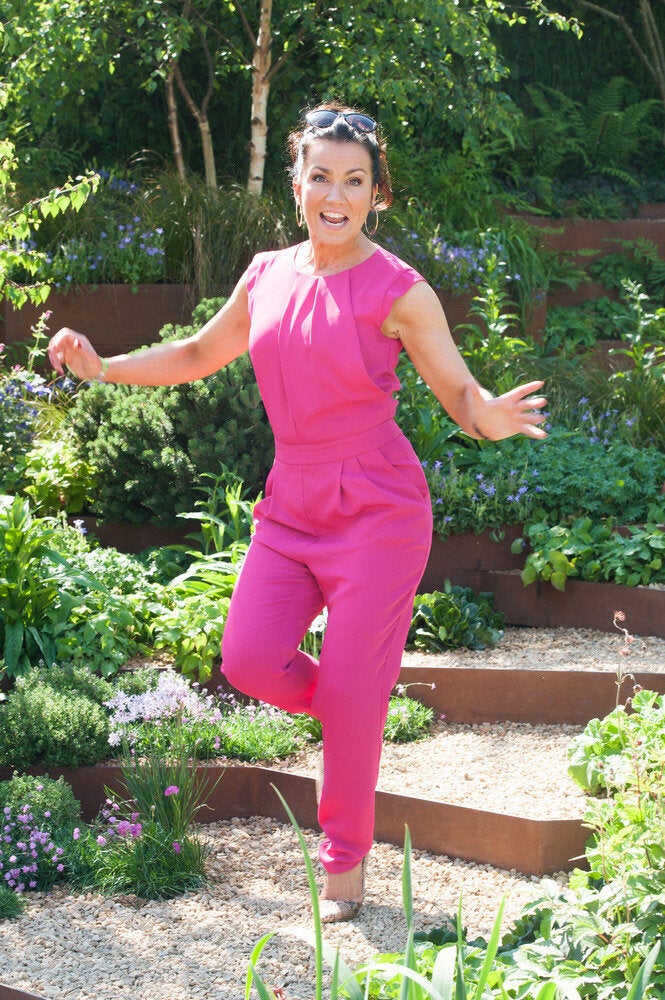 Susanna Reid