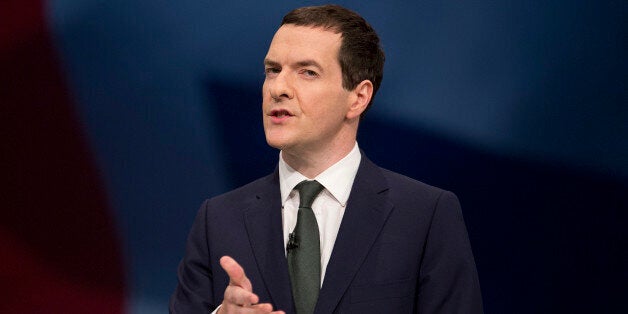 Opponents of George Osborne's plans to cut tax credits are hopeful that a cross-party alliance in the House of Lords, including the Bishops, will be able to torpedo the measures.
Baroness Meacher confirmed to BBC Radio 4's World at One on Monday afternoon that she planned to introduce the motion.
Asked how much support she had, Meacher said: "A lot. There are clearly a lot of Conservatives who are very worried about this. There's very strong support from the Labour Party and Lib Dem, cross-benchers who are very worried."
She added that Bishops in the Lords were "very deeply concerned" and would "want to support a rethink" of Osborne's plan. Asked if the Bishops would support her motion, she said: "That's my understanding."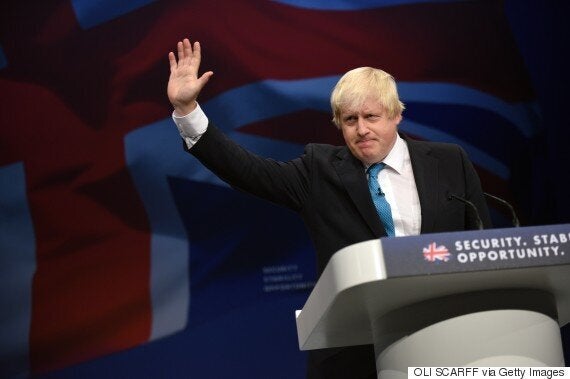 Also speaking to the BBC, Boris Johnson ramped up the pressure on the chancellor. The London mayor said while it was "brave" and "right" to reform the tax credit system the government needed to make sure it was done in a fair way.
"I think everybody is concerned about everything that bares down unfairly on the working poor and it's very important as we take this thing forward we do it in such a way as to minimize that impact," he said.
"I am sure the is a way though that uses tax cuts and the living wage and other ways of helping people over the threshold and helping people to get through this."
Boris said he was sure the implementation of cuts to tax credits was undergoing an "intensive review", adding: "I am sure irrespective of the politics of it nobody wants to do something that is not fair to working people."