Former 'Top Gear' host James May has been left furious after someone crashed into his £200,000 Ferrari.
The motoring enthusiast was less than impressed when a pensioner pranged his beloved vehicle while trying to park their car in front of it on a Wiltshire village High Street.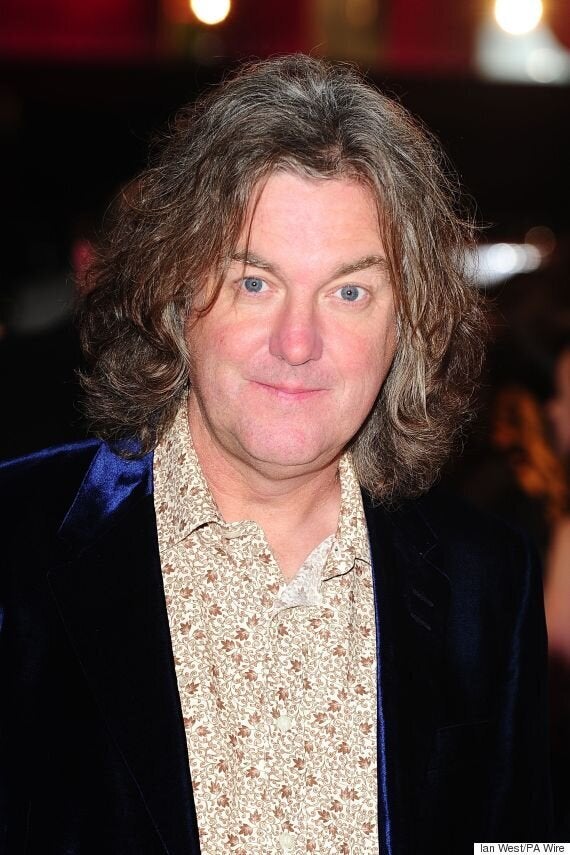 In video footage obtained by The Sun, James can be seen rushing out of his to inspect the damage, after the OAP reversed their Skoda into the Ferrari's front bumper.
After he rushes over to the Skoda to speak to the driver, the pensioner then got out of their vehicle to take a look.
Luckily for them, they won't face paying out for too much damage, as it's believed James' orange-coloured car only suffered paint damage.
He bought the car earlier this year, after signing a new deal with the BBC to front further series of 'Top Gear', only to later quit the show when co-host Jeremy Clarkson was sacked for punching a producer.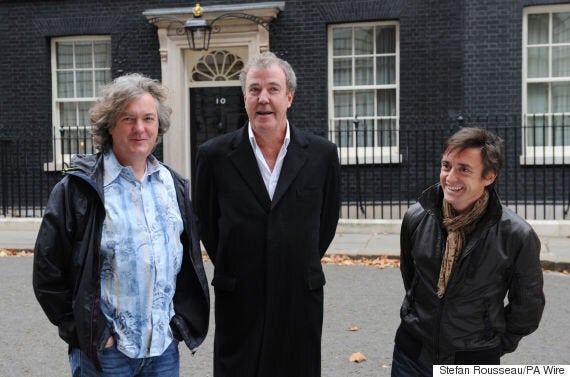 James with Jeremy Clarkson and Richard Hammond
He'll be able to keep up with the repayments though, as along with Jeremy and Richard Hammond, James has signed up to front a new motoring show for Amazon Prime, in a deal said to be worth millions for each of the trio.
Writing in his Sunday Times column, he said: "Out there, in the free world, there's no Ofsted. There's no finger-wagging."
He added: "I didn't really know what I was going to do [after 'Top Gear']. A large part of me considering the appealing option of 'nothing at all'. A smaller part thought I should change tack and do a programme about farming.
"And then, riding over the horizon on a white charger, in a brown cardboard envelope, came Amazon. It took us to its London headquarters and showed us the tech it had lined up for the very near future, made us an offer in English - well, it was in American, actually, but that's close enough - and that was that, we had a new home."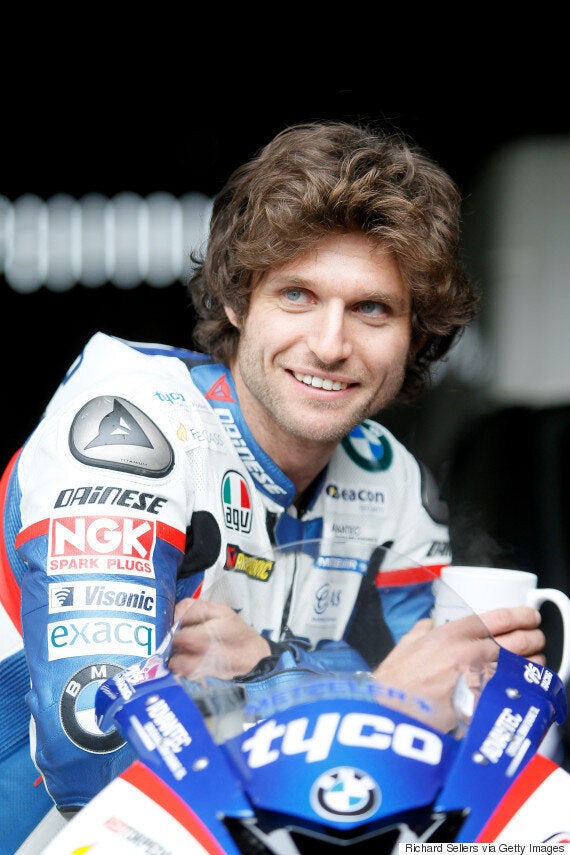 Possible 'Top Gear' Presenters
Related