21 October 2015 - just another ordinary day, except it's enshrined in cultural history as the destination for Marty McFly and his eccentric scientist travelling companion Doc Brown in the 'Back to the Future' sequel.
As the internet goes into flux capacitations working out what they got wrong and what they got wonderfully right when the filmmakers were trying to predict the future back in 1989, we've found this wonderful clip (above) of co-stars Michael J Fox and Christopher Lloyd reuniting to see what inventions did survive. And we've discovered that, much to our delight, one of them does indeed still own a fax machine.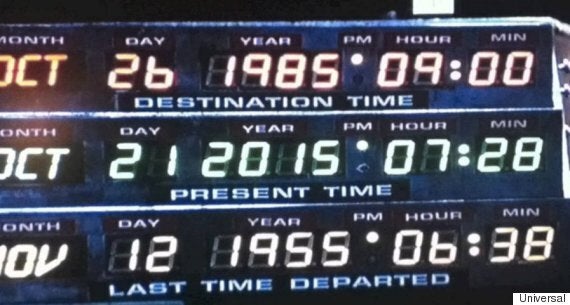 The day has finally arrived... we've finally caught up with Marty McFly and Doc Brown
Christopher Lloyd has never really let Doc Brown go, either, playing him in a whole catalogue of video games, voiceovers, whenever he's asked, basically. And he'd most definitely be up for doing it again on screen, although it seems director Robert Zemeckis has some bad news for him, telling Digital Spy recently that a fourth film is most definitely not on the cards.
And Michael J Fox has gone from strength to strength, winning a string of awards - four Golden Globes, five Emmys, even a Grammy for his memoir audiobook - and raising millions of dollars for research into Parkinson's disease through his foundation.
But what about the rest? We catch up with the whereabouts of some of the original cast from Robert Zemeckis's ground-shattering trilogy...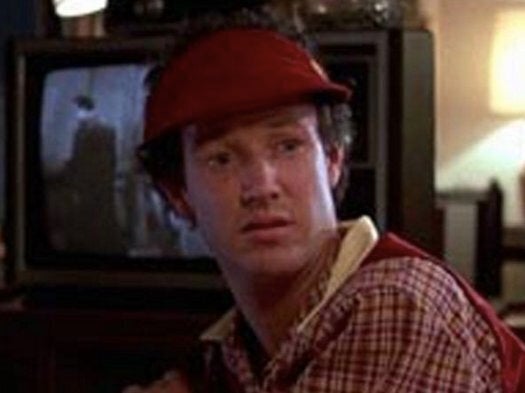 Back To The Future Stars: Where Are They Now?
Popular in the Community