Women who have undergone IVF are a third more likely to develop ovarian cancer than the average woman, a new study suggests.
Scientists at University College London analysed records of more than 255,000 British adults who received IVF treatment between 1991 and 2010 to draw their conclusions.
They found that women who have had the fertility treatment are 37% more likely than other women to develop ovarian cancer.
The study authors said underlying health issues relating to infertility could be the cause of the increased risk of cancer, but they are not ruling out the possibility that the IVF treatment itself could affect an individual's cancer risk.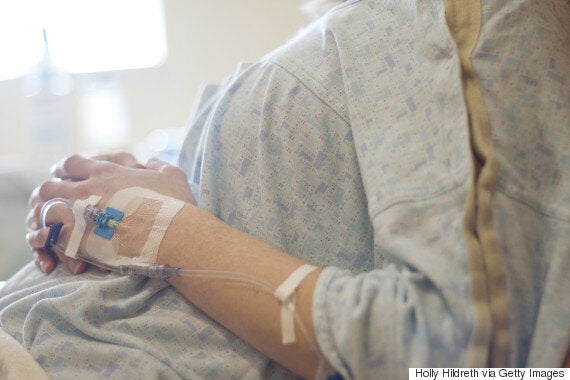 The researchers looked at the statistical chance of developing ovarian cancer, not the underlying causes.
They found that 15 women out of every 10,000 who had IVF had developed the disease during the research period.
The rate among all other women across the same period was found to be 11 in every 10,000.
Presenting the findings at a US fertility conference, Professor Alastair Sutcliffe from the Institute of Child Health at UCL reportedly said: "Most analyses of the dataset suggest that this increased risk was principally because of the nature of women needing these treatments in the first place not due to the hormone drug treatments themselves."
However, the study authors have said more research is needed into the possible links between IVF and ovarian cancer.
"Not enough has been done to safeguard the health and safety of women undergoing IVF in the UK. IVF should be used only when it is really needed. What we do not want is our interventions to put women's health at risk," she said.
"We should be moving towards milder stimulation and fewer drugs in IVF. The causative factors at the moment are not clear – but until they are we should support cancer screening on the NHS."
"We welcome any new research that helps us to build on our knowledge of ovarian cancer, but this study reiterates what we already know – that ovarian cancer risk is marginally greater in women with a long menstrual history, i.e. those who don't have children," she tells HuffPost UK Lifestyle.
"What this study doesn't tell us is whether the slight increase in risk is down to cause, or effect. Further research is needed to determine whether it's IVF treatment itself that increases risk, or whether it's down to existing infertility issues.
"It's important to remember that we are talking about a very small risk here. While the relative increase shown in this research is significant, the absolute risk of getting ovarian cancer remains low.
"Every woman is different and they may each have different risk factors. Women should be armed with as much information as possible, so they can make well informed decisions about their health.
"Anyone currently having IVF treatment should discuss any concerns with their consultant."
According to the NHS, every time an egg is released into the reproductive system, the surface of the ovary breaks to let it out.
The surface of the ovary is damaged during this process and needs to be repaired. Each time this happens, there's a greater chance of abnormal cell growth during the repair.
This may be why the risk of ovarian cancer decreases if you take the contraceptive pill, or have multiple pregnancies or periods of breastfeeding. It may also explain why women who have fertility problems appear to have an increased risk of ovarian cancer.
The UCL research was presented at the American Society for Reproductive Medicine annual conference in Baltimore.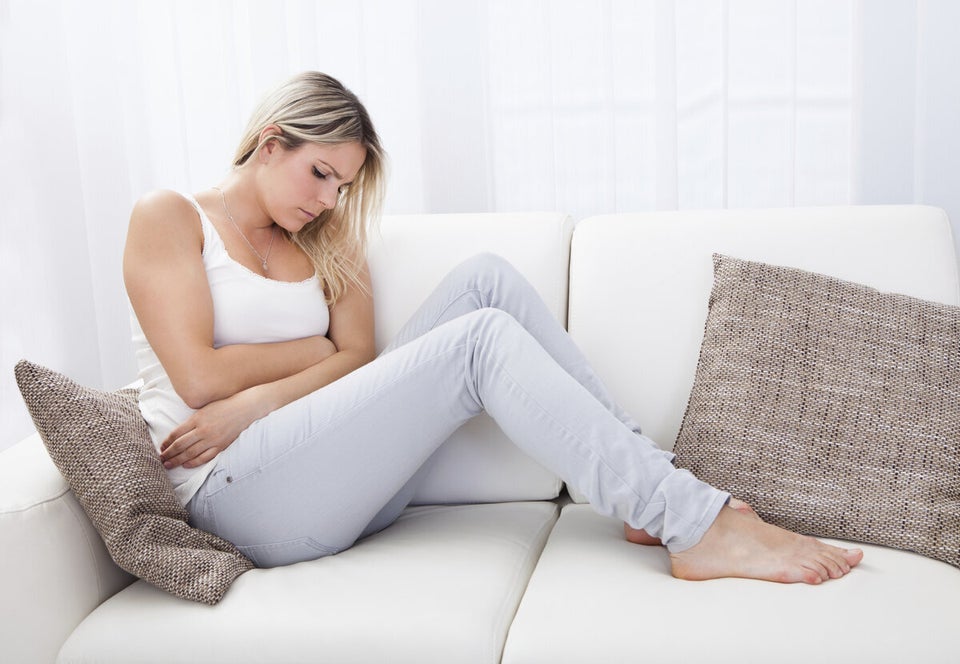 Ovarian Cancer: Signs To Watch Out For