The former Westlife singer has now told OK! magazine that he's been offering Kerry a helping hand through the difficult break-up.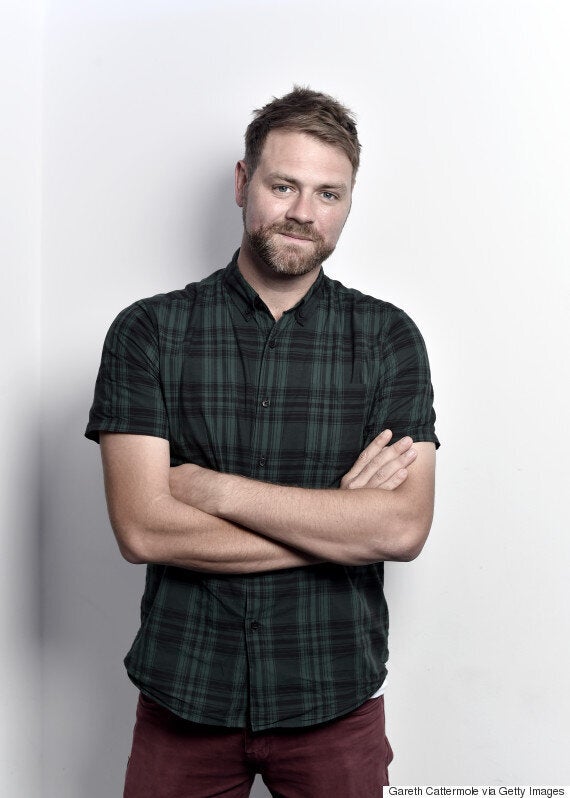 "Molly and Lilly [Kerry and Brian's two daughters] are spending a bit of time at mine at the moment but I've said that I'll look after all her kids if she needed a bit of a break… she's just getting on with it, as she always does."
It's good to hear that Brian and Kerry have cleared up their differences, as relations between them haven't always quite so friendly.
"I've got no animosity towards Brian, I just hate the fact he's abandoned his kids. Unfortunately that relationship doesn't exist."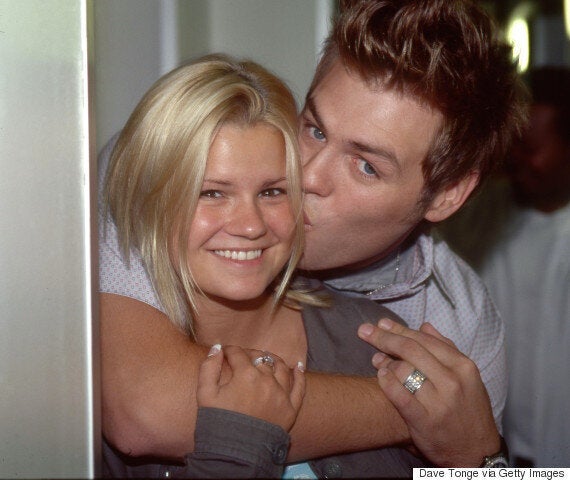 Kerry and Brian during happier times
Two months after her divorce from Brian was finalised, Kerry married Mark Croft in 2007, with whom she has two children.
She then married George in September 2014, but things haven't gone smoothly for them ever since.
Read Brian's full interview in the new issue of OK! magazine, on sale now.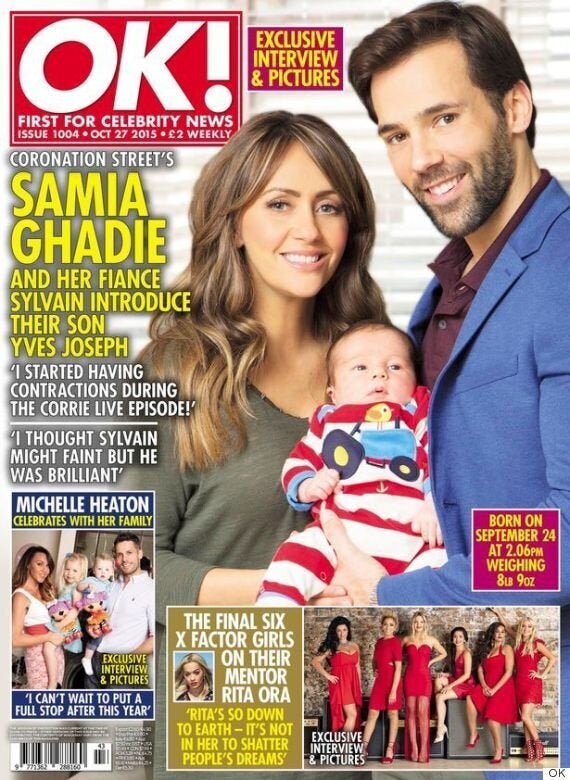 Messiest Celebrity Divorces
Popular in the Community