AOL and Huffington Post UK have revealed plans for a new series, titled '#PowerShift', that will be fronted by 'Game Of Thrones' actress Sophie Turner.
The news was announced at AOL's IAB Digital Upfronts presentation in London, where Sophie shared her excitement ahead of the series.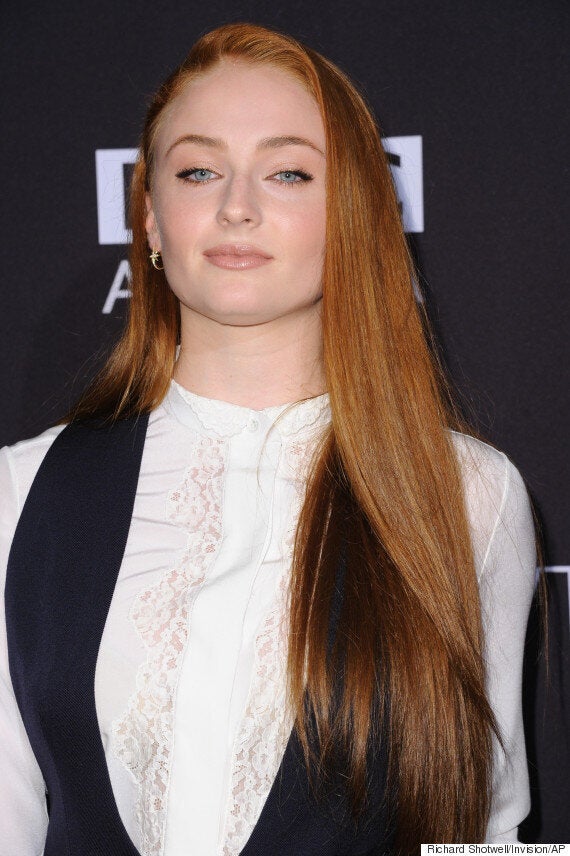 The online series '#PowerShift' will examine how social media has caused change in the modern world.
"I'm really excited to be involved with #PowerShift and presenting this new series for HuffPost," Sophie said.
"Social media has amplified the voice for my generation around the world and changed the way that we communicate.
"I am a huge advocate of social media and thrilled to be given the opportunity to delve deep into its influence and impact on society at large."
"Even though we've seen example after example around the world of social media deepening connections, improving lives and making the world better, we are still only beginning to understand its potential," Huffington Post Editor-in-Chief Arianna Huffington added. "So I'm delighted that, as part of our 'What's Working' initiative to re-imagine journalism with an emphasis on solutions, #PowerShift is putting a spotlight on real people using social media to change the world."
The 10-part documentary series follows previous AOL Originals, 'Being Mum' and 'Thirty Something' starring Richard Bacon.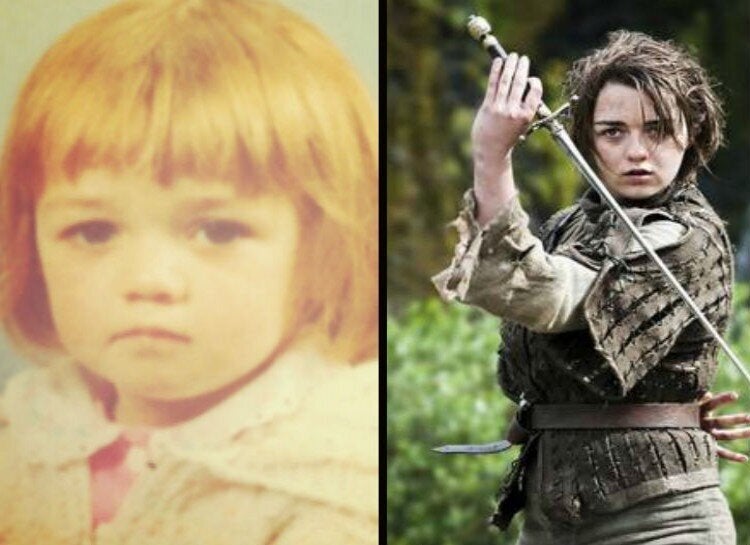 'Game Of Thrones' Cast As Kids
Popular in the Community