Both star Michael Fassbender and director Danny Boyle have spoken out in defence of their forthcoming 'Steve Jobs' film following reports that Jobs' widow and his close colleagues are not in favour of their treatment of their tech-guru title subject.
Steve Jobs' former business partner and Apple co-founder Steve Wozniak shares his memories
Fassbender told reporters on the red carpet at the weekend's London Film Festival premiere: "I find him very inspiring. I didn't know anything about him. I approached it with the utmost respect."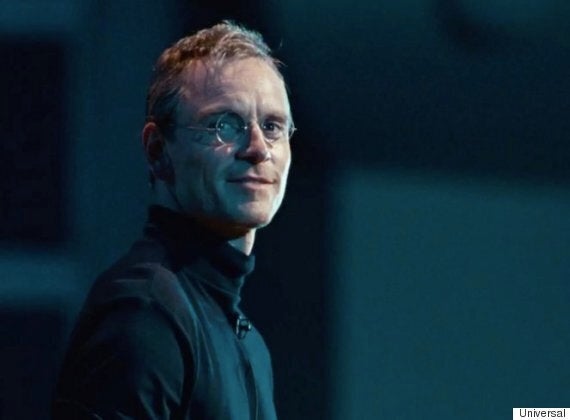 Michael Fassbender stars as 'Steve Jobs' the drama exploring his professional and personal battles
Danny Boyle added: "This seemed a wonderfully intense way of using drama to sum him up. It's uncompromising, but it was always done with respect."
Their comments follow reports that the film, penned by Oscar-winner Aaron Sorkin and presented in three acts, each concentrating on a specific product launch at a key time in Jobs' career, has earned the disapproval of Steve Jobs' widow Laurene Powell Jobs. Sorkin responded, expressing his hope that she would change her mind when she saw the film.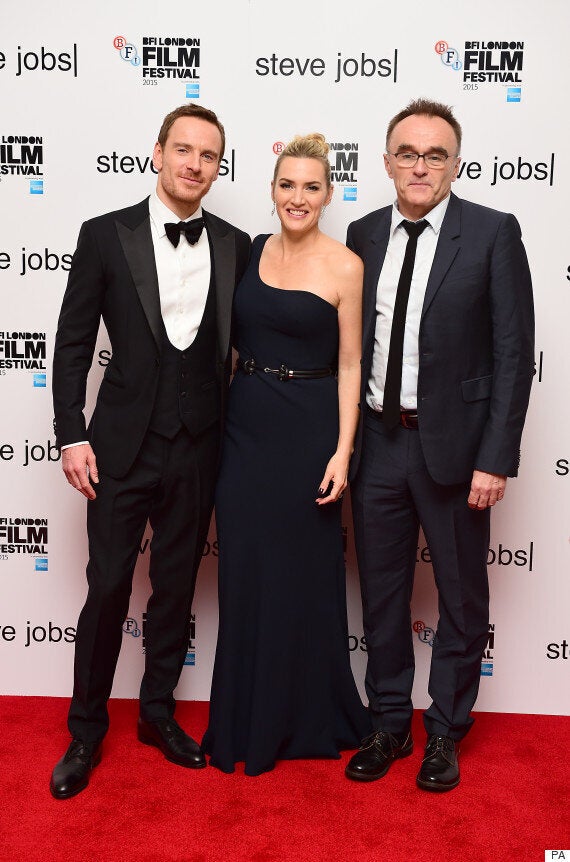 Michael Fassbender with director Danny Boyle and co-star Kate Winslet
In contrast, Steve Jobs former business partner Steve Wozniak has lent his support to the film, having acted as a consultant during production. In our video above, he remembers his partnership with one of the world's most revered, but also controversial, visionaries for consumer electronics.
'Steve Jobs' is due out in the UK on 13 November.
Related