Zooey Deschanel has revealed her baby daughter's name nearly three months after she gave birth.
The New Girl actress gave birth in July 2015, but her and her husband Jacob Pechenik kept schtum on what they decided to call their baby girl. Until now.
The couple revealed their daughter's name is Elsie Otter during a red carpet appearance in New York City.
"Like the animal," Deschanel added.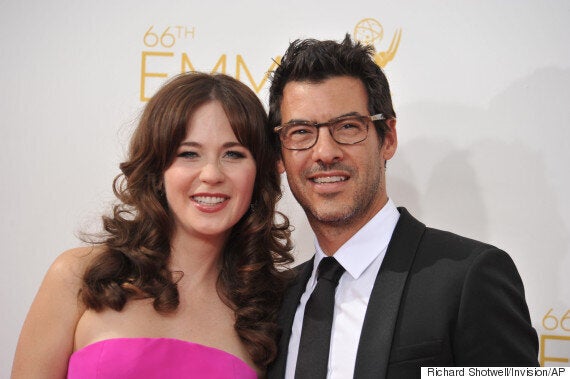 Zooey Deschanel and Jacob Pechenik
The 35-year-old gave birth to Elsie in late July, when her rep confirmed she also secretly married Pechenik.
The couple announced their engagement in January 2015 after it was revealed Deschanel was pregnant with their child.
The actress hasn't shared any photos of her daughter or revealed much about her first three months as a mum, but she has compared Elsie to Donald Trump.
Deschanel tweeted in September 2015: "My infant daughter is going to run for president. She remains silent [on] all of the key issues but she's much cuter than Donald Trump."
Deschanel's New Girl co-star Lamorne Morris has also confirmed Elsie's cuteness.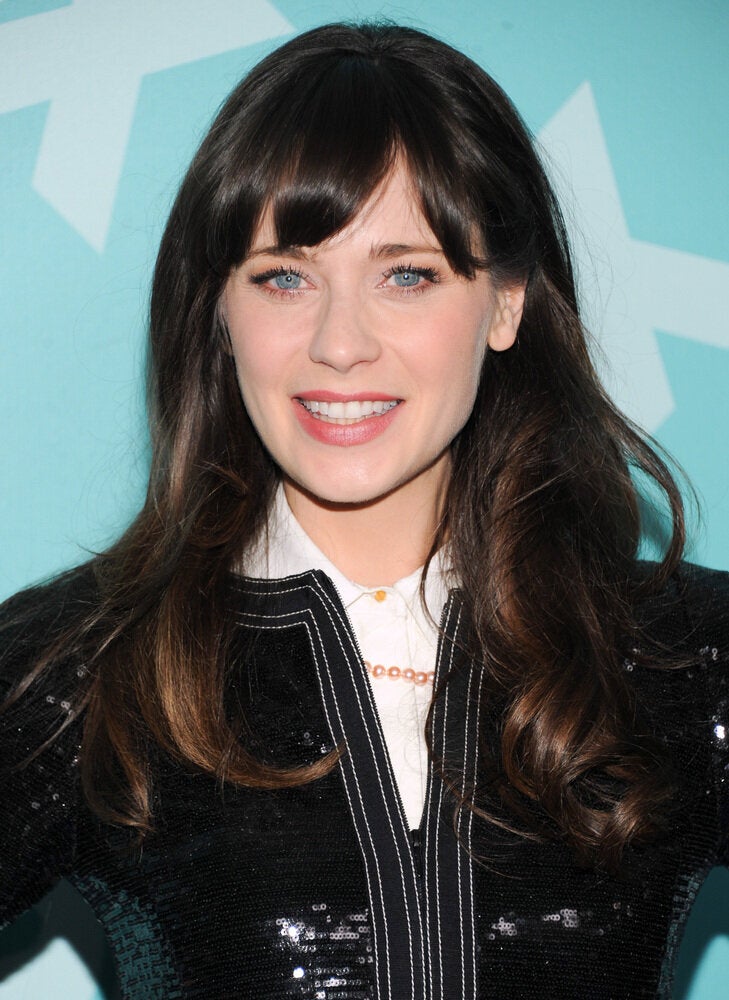 Zooey Deschanel's Bangs
Related