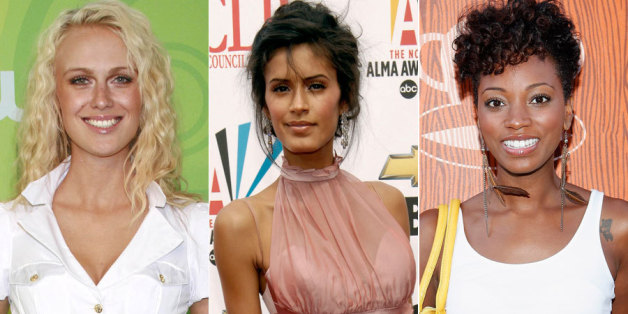 ASSOCIATED PRESS/Cindy Ord/Getty/Star Max
It was with heavy heart that we reported the end of 'America's Next Top Model', following Tyra Banks' declaration that the coming series will be the last. However, it does mean there's never been a better time to cast an eye at the stars the show has created.
All in all, 21 different people have been crowned America's 'next top model' over the years, but it's not just about the winners, as plenty of other fantastic characters have been on the receiving end of Tyra Mail.
Here's what all the champs - and fan favourites - from 'ANTM' are up to now…
'America's Next Top Model': Where Are They Now?
LIKE US ON FACEBOOK | FOLLOW US ON TWITTER