Gin-lovers, prepare to squeal with joy.
Last year we brought you the gin-filled advent calendar from Gin Foundry which, to be honest, was one of the best things since sliced bread.
This year, however, Gin Foundry has upped its game and released a super duper number filled with award-winning spirits from the world's top distilleries.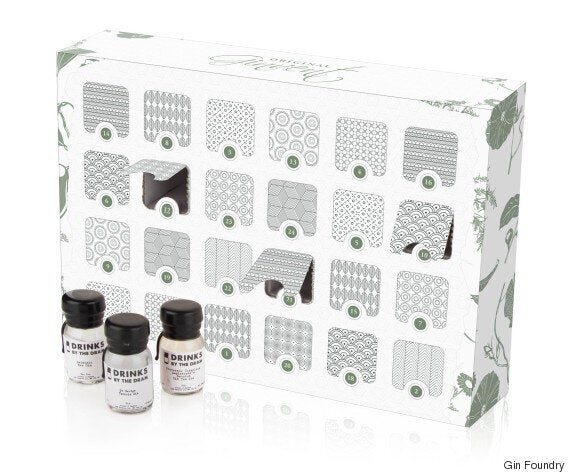 The stylish advent calendar features 24 3cl samples of gin, so by the time you get to 25th December you should be suitably sozzled.
The company behind the booze-filled calendar will be releasing information about each gin daily on their website.
"We've worked hard to ensure that with a more international line up than ever before, you will discover a whole new array of gins," reads the site.
Well, we're tempted. Although at £114.95 a pop, surely this is a Christmas present in its own right?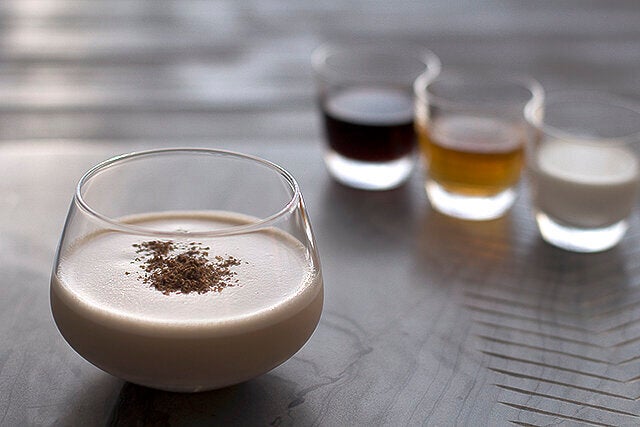 27 Christmas Cocktails