Being diagnosed with breast cancer is incredibly overwhelming, but finding the words to tell your children can be just as hard.
Children will usually know if something is upsetting or worrying their mum, so although it might feel easier to hide it, specialists at cancer charities advise the opposite.
"My children are all different ages and I have told them all different things," Emma Young, 37, who found out she had secondary breast cancer in March 2014.
"You have to do what feels right for you and your family, there's never a textbook answer."
"It's one of them horrible things you have to do and once it's done, you feel a lot lighter. I felt a lot lighter when I told my eldest daughter, I was at the point when I was lying to her about it," she said to HuffPost UK Parents.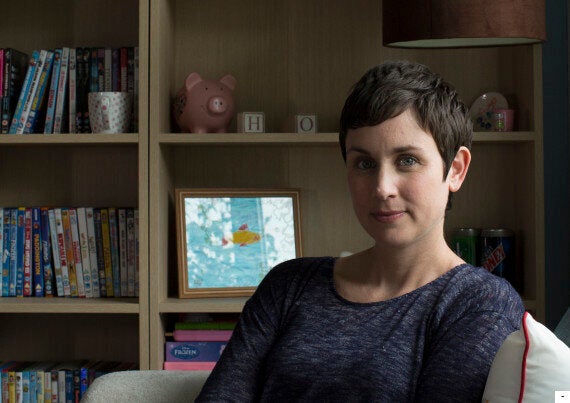 Catherine Priestley, clinical nurse specialist at Breast Cancer Care said if something is wrong, it is likely to show in your face and your voice, or your kids may observe how other adults treat you.
"Children are often less frightened if they know what's happening, even if they don't fully understand," she told HuffPost UK Parents.
"So, though it may be tough, in most cases talking with your children about your breast cancer will help you both."
Young was diagnosed with breast cancer in May 2014. Five days later she found out it was secondary breast cancer that had spread beyond the breast to her bones, becoming incurable.
"My eldest daughter is 16 and knows everything now. She was doing her GCSEs so I didn't tell her everything straight away.
"I wanted her to get through her GCSEs. She will ask me questions like 'are you going to die?' and I will say 'do I look like I'm going to die?' and we will laugh it off together.
"My son is 11 and I have told him I have cancer but not to what degree. He's very impressionable - he will say 'I don't want you to go anywhere' and give me hugs.
"He's lost a couple of family members on his dad's side to cancer. I find it hard to bring it up but if he has questions, I'd rather he ask me about it.
"On the weekend he asked if I was dying and he said 'I was going to Google it but I thought I better not'. He does want to ask questions and I'm always glad when he comes to me with them."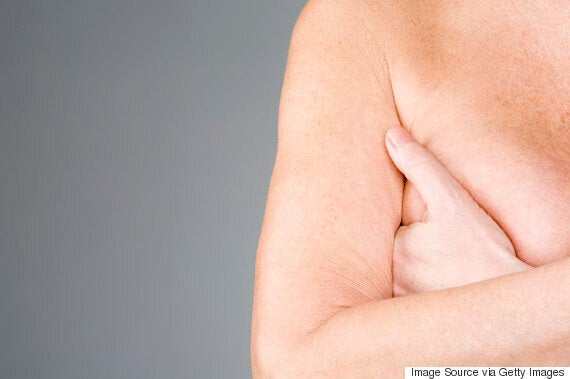 Young also has an eight-year-old daughter who knows she is unwell and has to have chemotherapy, but isn't aware of the real reason why.
Young said: "My youngest knows I'm tired and can't always do what she wants to do all the time, but that's about it."
Priestly agreed it is a good idea to use different language to talk to children of different ages.
"What you say to very young children about your breast cancer will depend on the words you normally use for breast and feeling ill," she said.
"You don't want to frighten or overload them with information but you may decide to tell them that your breast – or whatever word they use for it – is sick, or poorly and that you are going to the hospital to help it.
"As well as talking you may want to show them what is happening using dolls or teddies or by drawing pictures, or using storybooks, like Breast Cancer Care's Mummy's Lump."
Priestly said for children aged 7-12, a good place to start may be to tell them what has happened and what you and the doctors are going to do about it.
She added: "You can ask them to let you know what they want to know about your diagnosis or treatment and when they want to talk. Try to talk with them about your feelings and encourage them to talk about theirs too.
"Teenagers may want more detail about breast cancer and your treatment but they may also prefer to find out about it on their own. They can call Breast Cancer Care's nurses to find out what reliable sources of information are available.
"Some teenagers may appear unconcerned about the whole thing and try to pretend it's not happening, others may be emotional and withdrawn. It's important not to take this personally and allow them to express themselves."
Young said it's very hard to give a blanket answer on how to tell your children to other mums having to go through this, because it not only depends on their age, but also their personalities and what they are like.
She said ultimately she didn't and still doesn't want to scare her children but just wants them to be prepared and know the facts.
"I think I haven't properly told my youngest because she wouldn't understand anyway. She asked me to have another baby, so I answer her honestly and say I can't," Young added.
"I just adapt what I say to all of them - I haven't sat them down and said the same thing."
"There is no right or wrong way to do it," she added.
Priestley gave four pieces of advice on how to have a conversation with children about breast cancer.
1. Deciding who will tell your children
"For most children, the news that you have breast cancer is best coming from you, and your partner if you have one. Children usually handle difficult news best if it's given by someone they love and trust.
"But if you're finding it hard, it might help to get someone else you and your children know well to be with you. Family and friends can be a vital source of support when talking with your children, particularly if you're a single parent."
2. Deciding when is best to tell your children
"There are no set rules for when to tell your children, it will depend on their age and how you usually talk with them about illness and other issues in the family. Though the longer you leave telling them, the more likely they will realise something is wrong and may start worrying about what it may be.
"Talking to them in a setting where they feel comfortable is also a good idea, such as in the family home, or maybe in a quiet local park where they spend a lot of time."
3. Practicing can really help
"Many people find it helpful to discuss what they plan to say and the words to use with their partner or a friend before talking with their children.
"Or you may also want to involve your breast care nurse in this discussion for support. The best approach is often to keep things as simple as possible."
4. Answering questions and your children's reaction
"It's important to remember that this kind of conversation may not go as planned and you may face some difficult questions. Children may ask you about the future and who will look after them, whether you will get better or whether you are going to die.
"It's important to be as honest and open as you can but it's fine to say that you don't know.
"Like adults, some children find it easier to express their emotions than others. So try to give them time and opportunities to talk about how they feel when they want to."
Priestly said it may be helpful to talk with your child's teacher or form tutor so they are aware of the situation and can offer support. Also, if your child is preparing for exams, the school can apply to the exam board for special consideration.
"Keep talking with your children regularly about what's going on so they feel involved and informed and are able to ask any questions," she added.
For more information:

Breast Cancer Now believes that by 2050 breast cancer will have taken its last life. Visit breastcancernow.org for information and support.

Breast Cancer Care: call specialist nurses free on 0808 800 6000 or visit breastcancercare.org.uk for more information.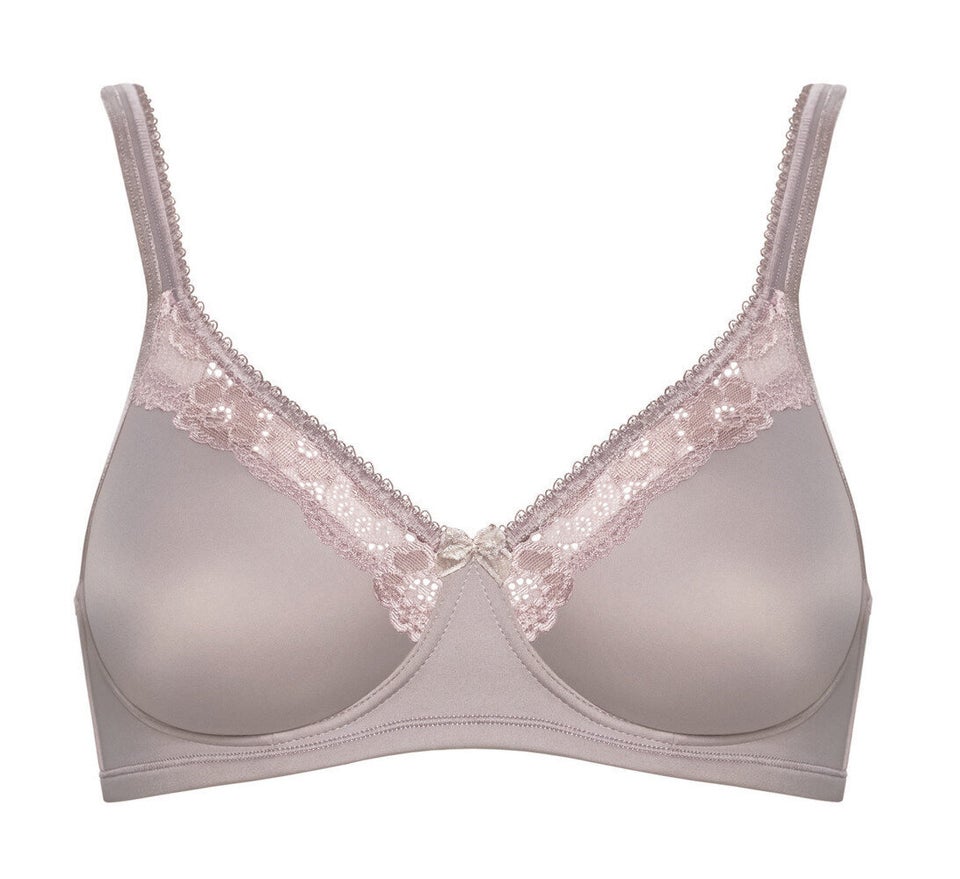 Breast Cancer Awareness Buys 2015