'Doctor Who's loss is ITV's gain, with Jenna Coleman unveiled in her new guise as a young Queen Victoria, at the helm of a big-budget ITV drama.
Jenna, who is set to depart the Tardis and her guru Peter Capaldi some time during the current series, will be appearing alongside Rufus Sewell, Eve Myles, Peter Firth and Paul Rhys, in the eight-part drama, which follows the early life of the Queen Victoria who - until last month - was our longest-reigning monarch, sitting on the throne for 63 years.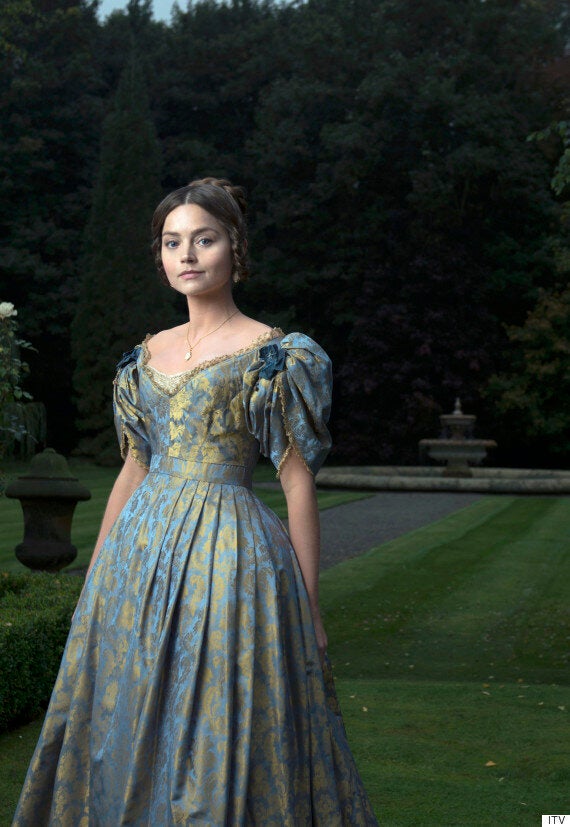 Jenna Coleman is set to helm big-budget period drama 'Victoria' about the life of our young Queen
The story follows Victoria's accession to the throne at the age of 18, through her courtship and marriage to her great love Prince Albert. It will be penned by bestselling novelist Daisy Godwin in her screenwriting debut.
Rufus Sewell stars as Lord Melbourne, Victoria's first prime minister. The two immediately connected and their intimate friendship became a popular source of gossip that threatened to destabilise the Government – angering both Tory and Whigs alike.
Jenna and Rufus are joined by a Paul Rhys ('The Assets', 'Borgia', 'Being Human') as Sir John Conroy, the ambitious controller of the Duchess of Kent's household, who controlled Victoria's upbringing, hoping to rule through her, when she came to the throne.
Peter Firth ('Spooks', 'Undeniable', 'World Without End') is the Queen's conniving uncle the Duke of Cumberland and Catherine Flemming ('Simones Labyrinth', 'No Place to Go') plays the Duchess of Kent, Queen Victoria's mother.
Eve Myles ('You, Me & Them', 'Broadchurch', 'Torchwood') plays Mrs Jenkins, the Queen's senior dresser and Adrian Schiller ('Suffragette', 'Residue', 'Endeavour') is Penge, the Household Steward.
Further casting is underway for the drama, which starts filming in locations around the North of England this October, lending further grist to the rumour mill as to when Jenna Coleman will make her final departure from 'Doctor Who'. She was due to leave at the end of the previous series, but admitted she couldn't bear to go, so was easily persuaded by producers to stay on for another one.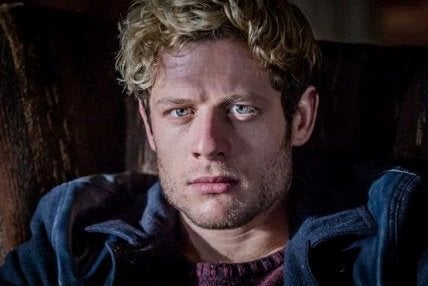 12 TV Dramas For Autumn 2015