If there's one person whose opinion we'd trust when it came to makeup, it would be celebrity makeup artist Lisa Eldridge.
The vlogger, who has worked with the likes of Cara Delevingne and Kate Winslet, never fails to prove her talent in her tutorials, so her latest beauty inspo might come as a bit of a shock.
Eldridge revealed to her fans who her "favourite" YouTube guru was: Angie Castellano. Yep, the woman below.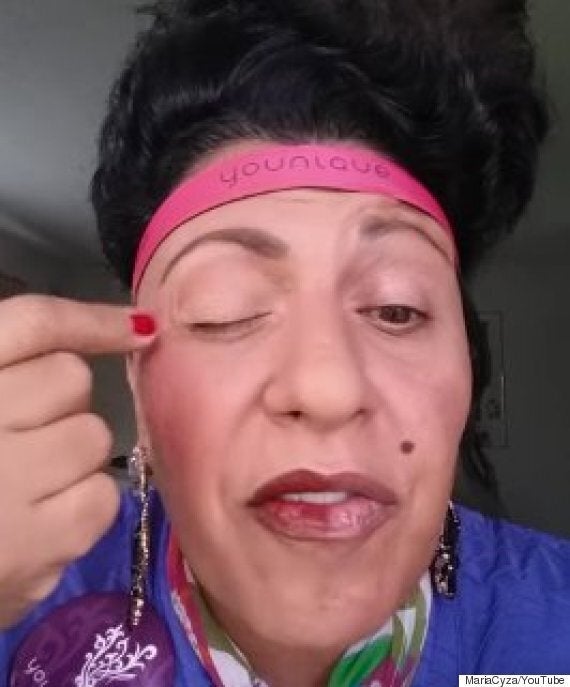 "I'm often asked who my favourite YouTuber is and, thanks to hairdresser Sam McKnight, who sent me an email a couple of weeks ago, I have been glued ever since," Eldridge wrote on her website.
She describes Angie Castellano - a character created by Maria Cyza in New York - as being "brilliantly eccentric and absolutely hilarious".
"I absolutely love Angie's hilariously laid-back approach to makeup," she adds.
"We share the same philosophy that makeup should be fun and not too difficult to achieve... or as Ang would put it, 'stop with de tricks people!'"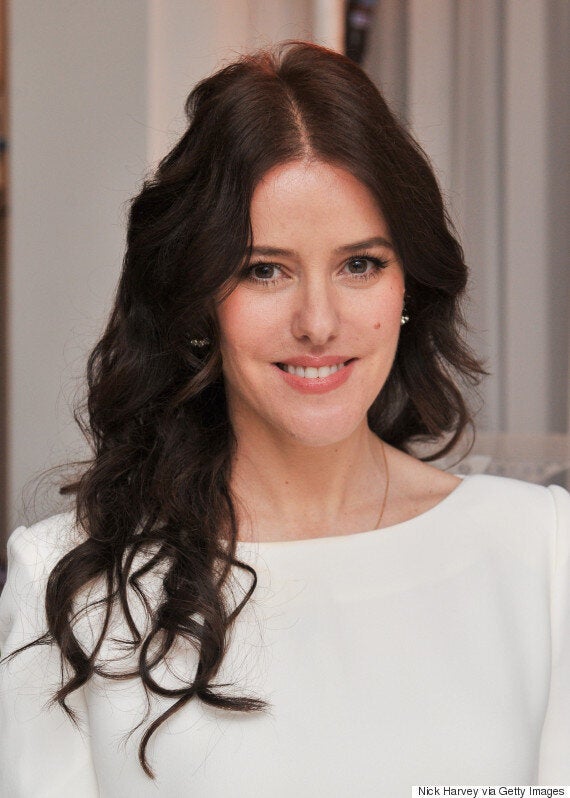 Could this be the beginning of a collaboration? Well, we hope so.
Watch Angie on 'eye pigments' in her hilarious video below.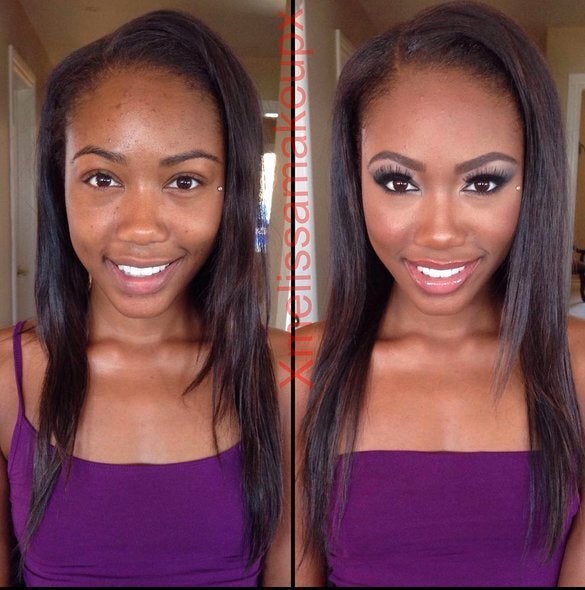 Porn Stars Without Makeup
Popular in the Community