They wrote: "We are in deep grief. Please respect our time right now, we didn't have much today.
"Thank you for all your love and support these years."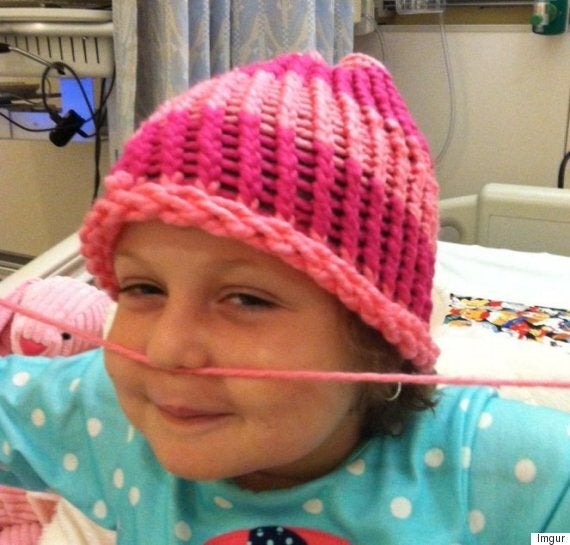 A tribute was also posted on the photo-sharing site Imgur by a friend, who wishes to stay anonymous.
He wrote: "During Maddie's short life, she had a huge impact on those who were fortunate enough to know her.
"Her laughter and love were felt, every day, by both family and friends.
"She battled as courageously as anyone I've ever known, and did it with a smile on her face. She was a rockstar and she will be missed."
Scroll through the slides below to read the tribute to Maddie.
Maddie Grace began chemotherapy treatment shortly after her first diagnosis, which ended in October 2010 when her parents thought she had the all-clear.
However, in February 2011 the family learned Maddie's leukaemia had returned and she immediately had a bone marrow transplant.
Between 2011 and 2014, Maddie relapsed four times. She relapsed for the sixth time in September 2015.
After a post by the anonymous friend was shared on Imgur about Maddie's journey, strangers began donating to Maddie's GoFundMe page to finance her treatment and the everyday expenses her parents incurred.
Donations are still being made to "help reduce the trivial stress of finances in this very difficult time".
The fundraising page has now reached nearly £15,000.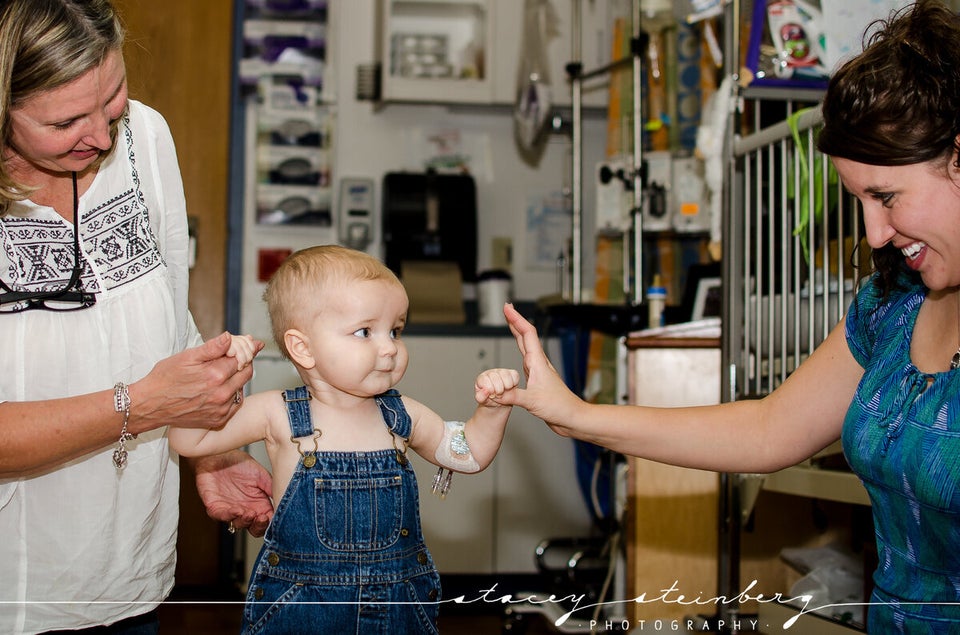 Childhood Cancer Awareness Month
Related