If, at some point in your existence, you met a person with a disability and didn't know what to say - read on.
The organisation's latest video stars actor Jim True-Frost and his son Leo, who has cerebral palsy.
Jim, who stars in The Wire, asks his son how can you start a conversation with someone who has disabilities.
His son replies: "Just say hi."
Jim, alongside a handful of other celebrities, is sharing the message that there's nothing difficult about opening conversations with people who have disabilities.
Cerebral palsy is a condition brought about following an injury to the brain usually before or at birth.
People with cerebral palsy will suffer impaired muscle coordination and/or other disabilities.
Richard Ellenson, CEO of The Cerebral Palsy Foundation, said: "[Our] mission is to transform the lives of people with cerebral palsy today. One real and immediate area of opportunity is simple engagement.
"While 'just saying hi' only scratches the surface of all we can do, it's a simple and impactful first step."
The campaign also stars Microsoft CEO Satya Nadella, Shameless actor William Macy and chef Mario Batali.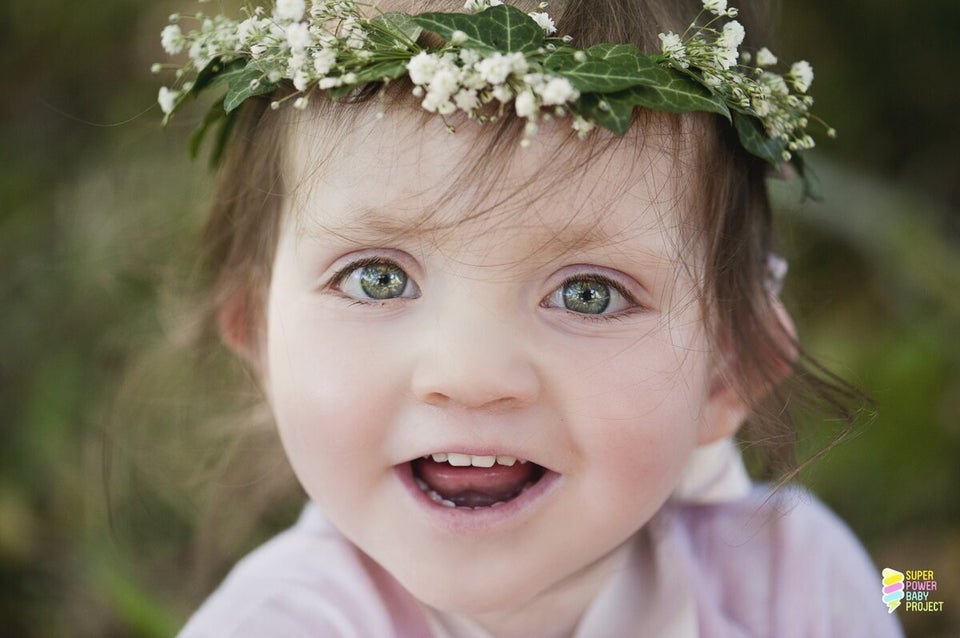 Mom Takes Empowering Photos Of Kids With Disabilities