Think it's only men who watch porn? Think again.
A new survey has smashed this common misconception once and for all by revealing that one in three women watch porn at least once a week.
The survey also revealed that the majority of women who watch porn do so alone, with just 12% of women saying they only view adult content "with a partner".
The survey, conducted by photographer Amanda de Cadenet and Marie Claire, asked 3,000 women about their views and use of porn over the course of two years.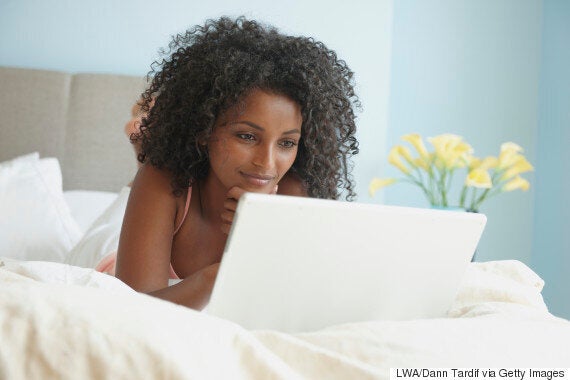 The majority of women who watch porn said they do so via the internet (90%) and most are likely to gravitate towards heterosexual porn (68%).
"Most of our respondents, at least, are using porn to find what they want, and to figure out how to please themselves."
Participants were also asked to highlight any concerns they had around porn.
The most popular answer, which 58% of women said they identified with, was: "It turns me on, but I'm concerned about how the industry treats women and/or I feel it perpetuates negative stereotypes."
This isn't the first survey to suggest it isn't just men who watch porn.
Admittedly the survey was conducted among customers of a sex toy retailer, so the statistics may not be representative of the general population.
Still, the results prove that there are women out there watching porn.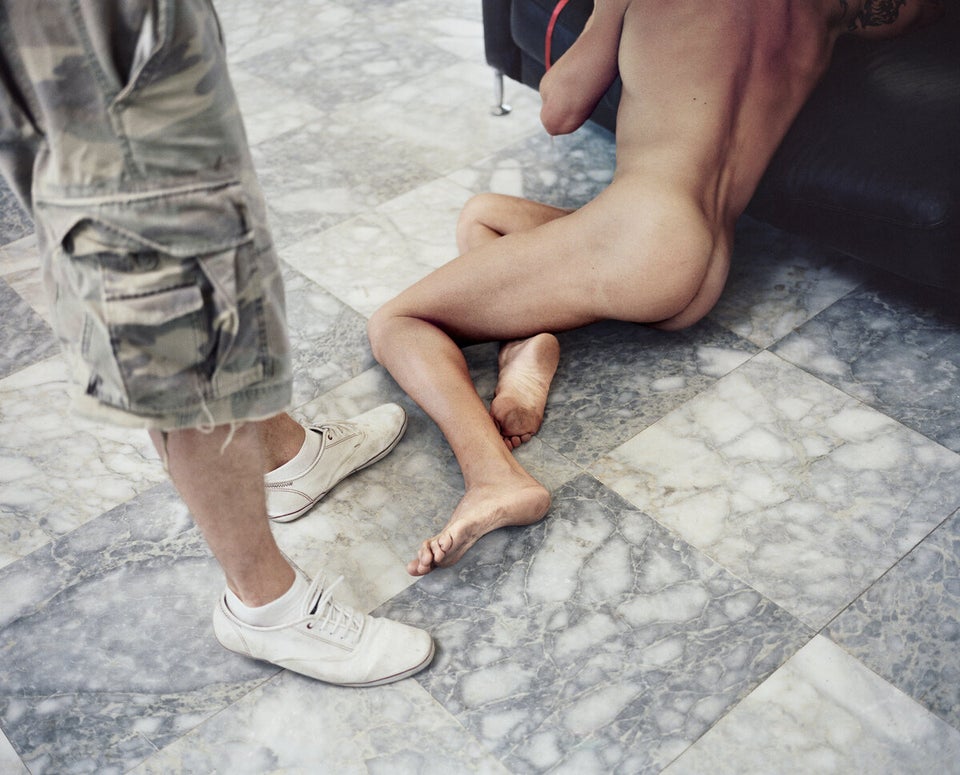 Photographer Captures Artistic Shots Of Porn Stars On Set
Related