Just when we thought everyone was totally over sexy Halloween costumes, this tutorial just came and blew the rest out of the water.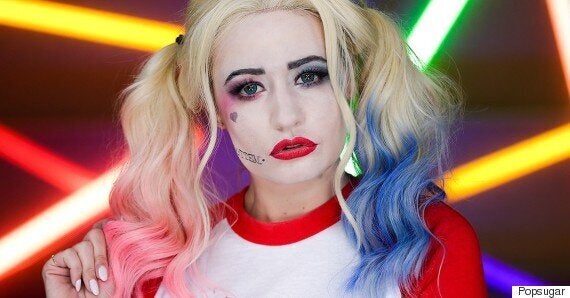 Ahead of next year's sure-to-be blockbuster, Suicide Squad, Johnson shows you how to recreate Harley Quinn's brand new look.
In the new Batman film, the evil character veers away from her signature red and black attire and jester mask to rock candy-coloured hair, a baseball tee and fishnet tights.
Judging from how creepily beautiful Margot Robbie looks in the trailer, it's safe to say the makeover suits her (and would look amazing on you this Halloween).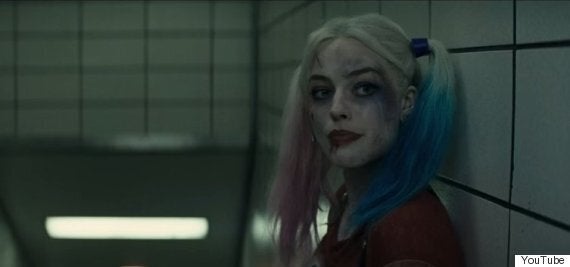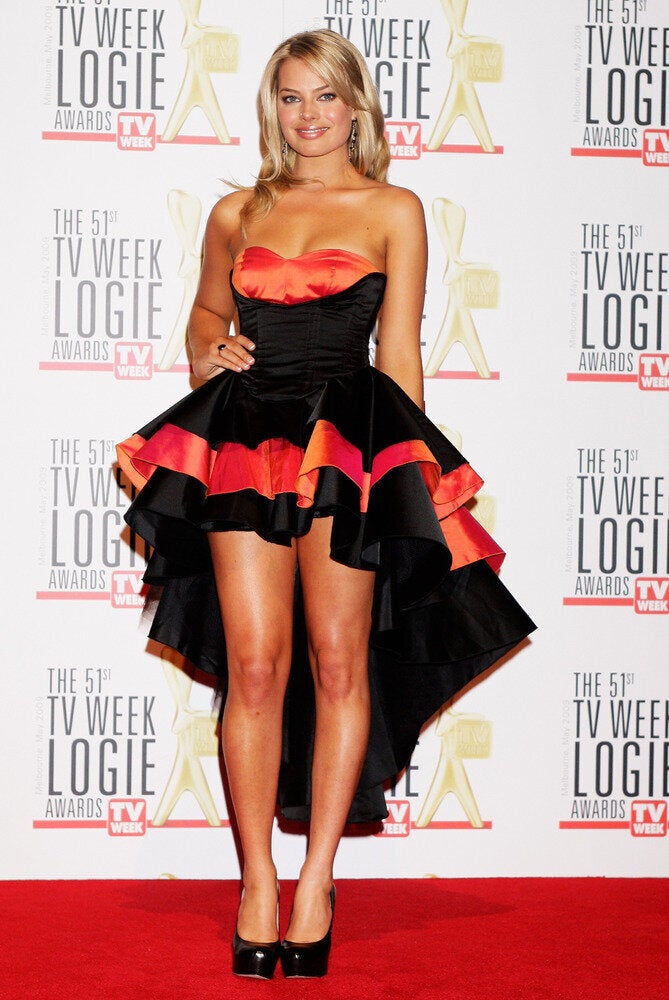 Margot Robbie's Style Evolution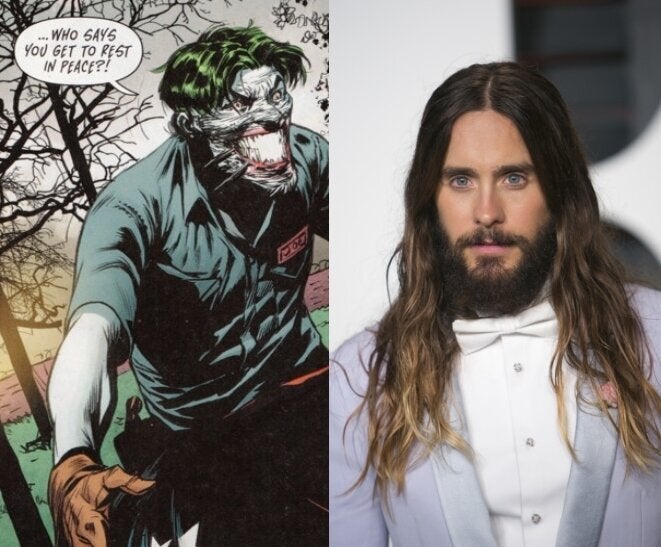 Suicide Squad Cast
Popular in the Community