Luxurious locations - tick. Brand new gadgets designed in the bowels of Whitehall - tick. A villain with one eye on controlling the whole world from his lair, and the other on a far more personal vendetta with a British spy - tick, tick. 'Spectre' has EVERYTHING you could possibly want from a James Bond film, and a lot more, besides.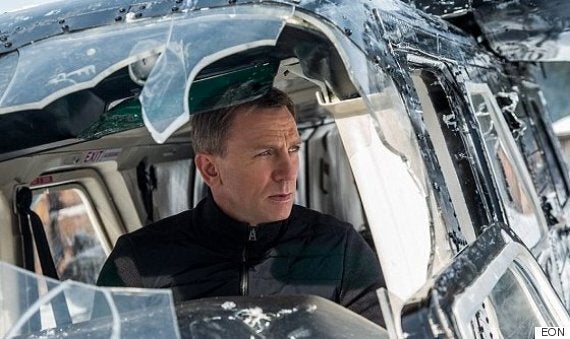 Daniel Craig is making his fourth outing as James Bond, and it's his biggest, best effort yet
From the very first scene during Mexico City's Day of the Dead - an ambitious tracking shot from director Sam Mendes that turns into one of 007's most memorable ever opening sequences, and must have involved tens of thousands of extras - we are on reassuring turf with this one. It turns out there are 'cuts in Whitehall', the security services are being merged, the 007-programme will be closed, not a good time for Bond to go renegade - which is a shame, as just he's uncovered a world-threatening organisation, with a shadowy figure at its centre.
And off we go. For a man who's spoken of his weariness with the role, Daniel Craig shows no sign of this on screen. During the 150 minutes we have him (making this the longest of the 24 Bond films), he is chiselled and charming, as tough as ever, but freshly unafraid to show some glimmers of real heart behind the timeless facade of his unknowable secret agent. And he has never looked so good in a suit, so long-legged and dapper, whether standing in the dust of a Mexican ruin or ruining Q's day in Whitehall, he's become quite beautifully camp. If this is his last 007 outing, he's thrown everything at it.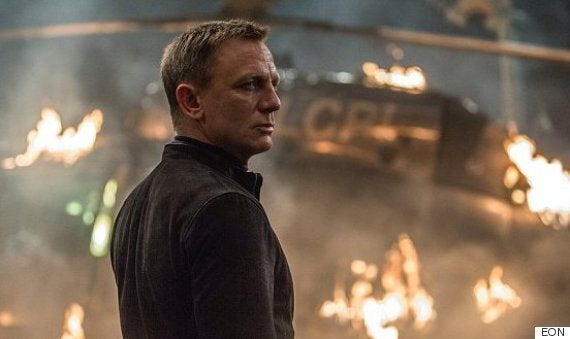 Daniel Craig is chiselled and charming in what could be his final outing as 007
Villain Christoph Waltz is elusively absent for much of the film, but strong when he appears, also revealing an emotional core to his evil. Monica Bellucci has been talking a good game of being an older Bond girl - 'Bond woman!' - so it's a shame she's underserved by plot here. Some may feel she hasn't really done much to advance the feminist cause with her actions. On the other hand, Naomie Harris's Moneypenny gets to caper with her fellow MI6-ers, and her London scenes with M and Q are among the best. Ralph Fiennes as M is a strong presence, and he gets undoubtedly the best line in the whole film.
What makes 'Spectre' particularly sweet, though, is Sam Mendes' continual doffed cap, both in sentiment and specifics, to Bonds gone by, referencing history both during Daniel Craig's time AND before. Bond-o-philes will have a field day spotting all the reminders and souvenirs from 50 years of franchise.
On the other hand, with the plot built within the shadow of cuts to the security services, disrespect for man-power, investment in drones and cyber-warfare, filmmakers have kept their fingers firmly in the winds of change, with the unfolding narrative leaving viewers in no doubt as to where their sympathies lie.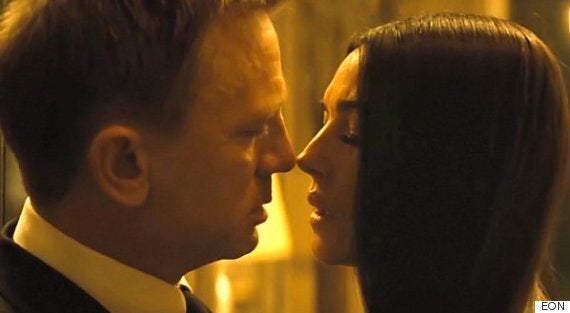 Much has been made of Monica Bellucci as a 'Bond woman'
And, despite all the exotic locations, with their requisite, completely unexplained costume changes... just how DID Bond acquire himself a white tuxedo on a train quite literally in the middle of nowhere? oh, never mind... the film's beating heart remains bang in the centre of London, with the white marble of Whitehall, Terry Farrell's MI6 building, Big Ben, and the Thames all enjoying glorious close-ups. It is where we conclude after this rapturous romp and what we will remember most about 'Spectre', as Daniel Craig, Sam Mendes and everyone else involved not-too-subtly remind us that 007, this one and all the shoulders on whom he stands, really are the best of British.
'Spectre' goes on nationwide release in the UK from Monday 26 October.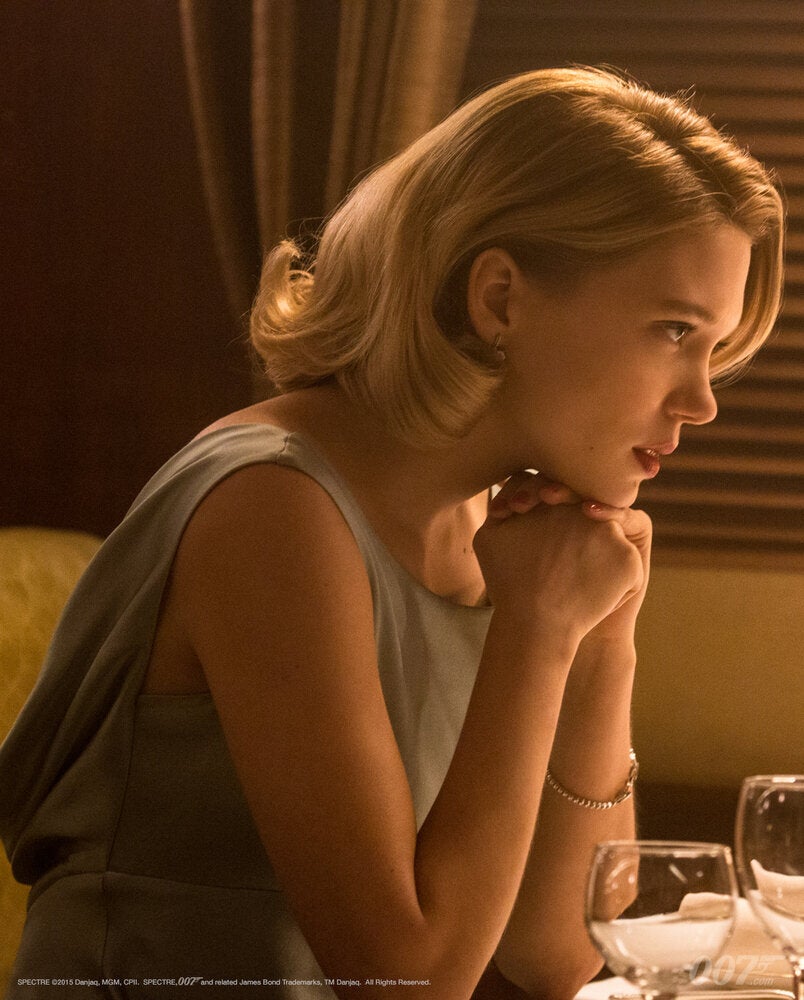 James Bond Spectre stills
Popular in the Community