Ola Jordan's raunchy calendars have been somewhat of a talking point recently, but the 'Strictly Come Dancing' professional has now spoken out to defend them.
READ MORE:
It had been claimed BBC bosses had told her to tone down her sexy image, but the star has stood by her decision to pose naked, having just unveiled her most revealing calendar yet.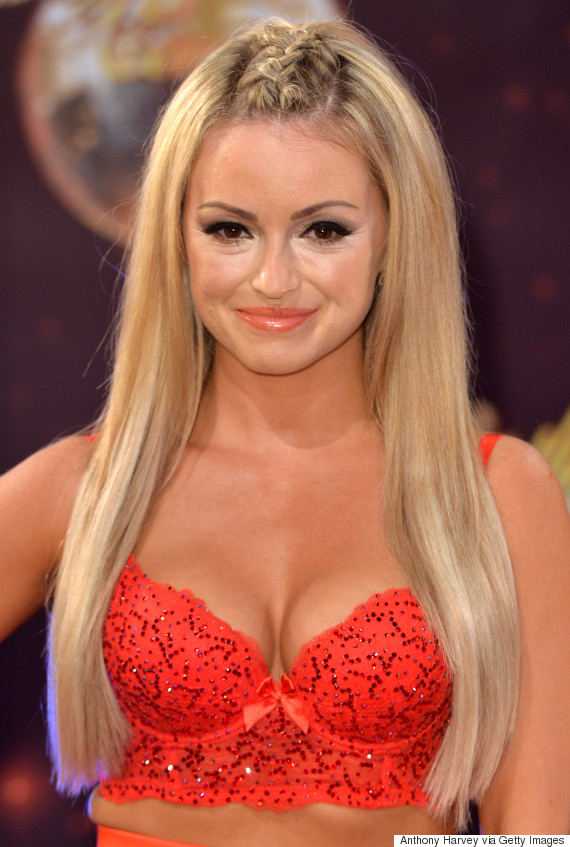 Ola Jordan
"I love doing my calendars. I work really hard on the way I look," she told The Mirror.
"I had a massive injury last year and I worked really hard to come back to the show," she said, referring to surgery she had on her knee, following an accident in training for Channel 4's 'The Jump'.
"There's too much focus on the negative rather than the positive. I didn't even know if I'd be able to work again."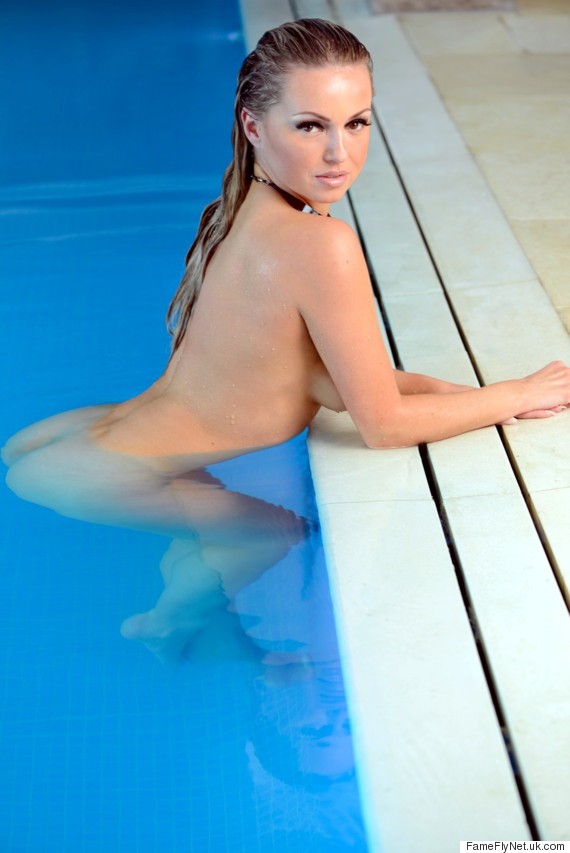 Just one of the NSFW shots from Ola's 2016 calendar
She added that reports the BBC had asked her to stop doing such photoshoots due to Strictly's family-friendly reputation, were "rubbish".
Her husband James Jordan also added: "You're only young once. It's not hurting anybody, she's not doing anything she shouldn't be. You can't say it's not child friendly because children are on Instagram all day long and they can look at this sort of stuff.
"It's not on the show and it's not publicised by the show."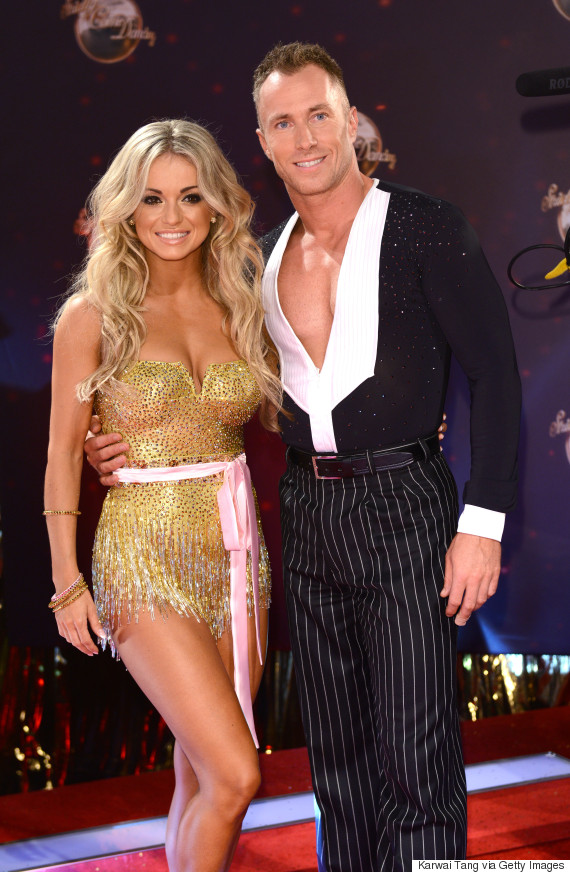 Ola with husband James
However, Ola's return to 'Strictly' was dealt a blow when she became the first professional dancer to leave the competition, after her routines with partner Iwan Thomas failed to impress the judges and the voting public.
James, who was fired from 'Strictly' last year, recently claimed that he belived the BBC were trying to oust her from the show, telling The Sun: "They always seem to release negative stories about Ola. It's almost like they are trying to set it up so that they don't need to ask her back next year."
'Strictly Come Dancing' continues on Saturday (24 October) on BBC One.
LIKE US ON FACEBOOK | FOLLOW US ON TWITTER