One Direction fans seeking any kind of guarantee that their favourite boyband are set to return from what has been billed a temporary break following their current tour and forthcoming album, probably won't enjoy what their mentor Simon Cowell has to say on the matter.
The boys are planning to set down microphones following their final concert in Sheffield at the end of this month, and they will have one final hurrah with promotional duties for their album 'Made in the A.M.' - scheduled for release on 13 November - but from March 2016, there is nothing in the diary.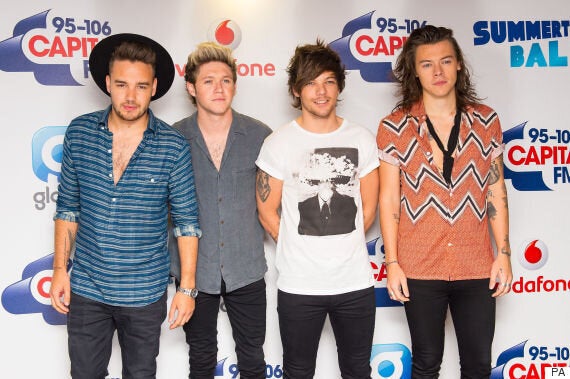 One Direction have been tirelessly touring and recording for the past five years
Now, despite reassurances that the hiatus is for one year only, Simon Cowell has hinted that there are currently no plans as to what happens next, stressing how tired all four boys are following their epic five-year stint as the world's most in-demand boyband.
"I think they've got to take some time off," he told 'Good Morning Britain'. "I mean, that schedule after five years was unbelievable, and it's not until they stop, that's when they're going to realise how tired they are."
Simon's words come after the band had to cancel a gig in Belfast this week due to Liam Payne being taken suddenly ill, only minutes before the quartet were scheduled on stage. Although he well enough to appear the following night, it's a sign that a rest cannot come soon enough for all four, who have crossed the world many times over in efforts to satisfy their global fanbase.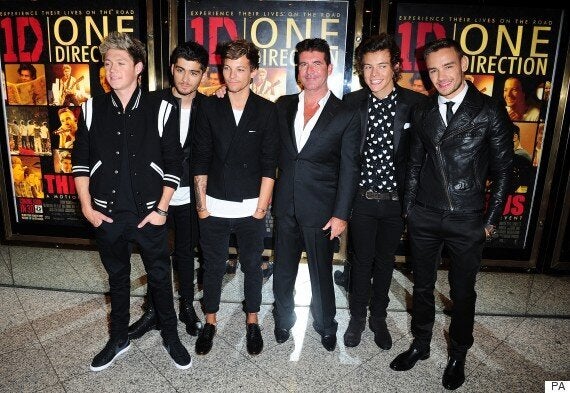 Simon Cowell has been steering the band since they formed in 2010, but he admits he has no idea what the plan is
"They're going to decide what they want to do next," said Simon, who had to admit, "I don't think any of them have got a plan right now."
This might come as a disappointment to one of them, at least, with Louis Tomlinson admitting freely that he'd like to join the 'X Factor' lineup next year, following his guest stint on the show this weekend. Simon revealed that Louis was feeling "really, really nervous" about his debut on the other side of the judging panel. Louis and his bandmates found fame following their appearances on the 2010 series of the talent show, when Nicole Scherzinger came up with the bright idea of putting him together with four other lads who'd all failed to get through on their solo auditions.
Simon will have his hands full, anyway, over the next couple of months, with his 2014 winner Ben Haenow set to release his album, including a compilation with Kelly Clarkson, AND the highly-anticipated album from Fleur East. Fleur came second to Ben, but arguably stole the entire series with her rendition of Mark Ronson's Uptown Funk. She is also signed to Simon Cowell's label.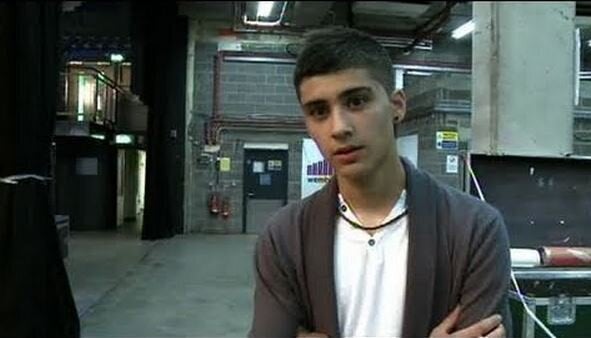 One Direction's Most Controversial Moments
Related