Shocking photos showing the devastating effects of breast cancer have gone viral.
The images were posted on Tumblr by Jenn Alter to raise awareness of breast cancer radiation treatment and the horrific effects it can have on the body.
She is also taking a stance against multiple breast cancer campaigns which have sexualised the disease over the past month.
Alter says she underwent 35 days of radiation treatment back in 2013 to treat her breast cancer and was left with severe burns across her chest from it.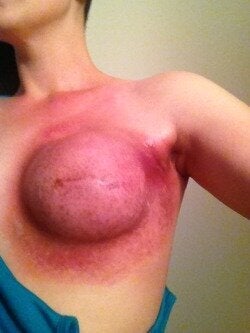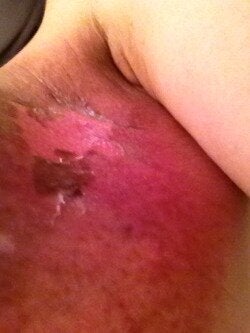 Credit: Pushinginthepin Tumblr
In the caption assisting the powerful images, she writes: "Here's your fucking breast cancer awareness."
She says she posted the graphic images to offer a stark reminder that "breast cancer isn't sexy".
The images comes as a response to controversial campaigns like 'No Bra Day', which encouraged women to ditch their bras for one day to raise awareness of breast cancer.
"It's scars, nausea, pain, bald heads, burnt skin, and broken hearts. If this doesn't make you 'aware' then I don't know what will.
"Does it make you uncomfortable? It should."
The post received mixed reactions from the online community, with one woman calling her a "bitch" and complaining that she didn't want to see the photos, however most of the responses have been positive.
In a recent blog post, Alter said: "I've had at least one hundred messages today from people telling me that I have changed the way they look at breast cancer and cancer awareness in general.
"I never ever expected this response."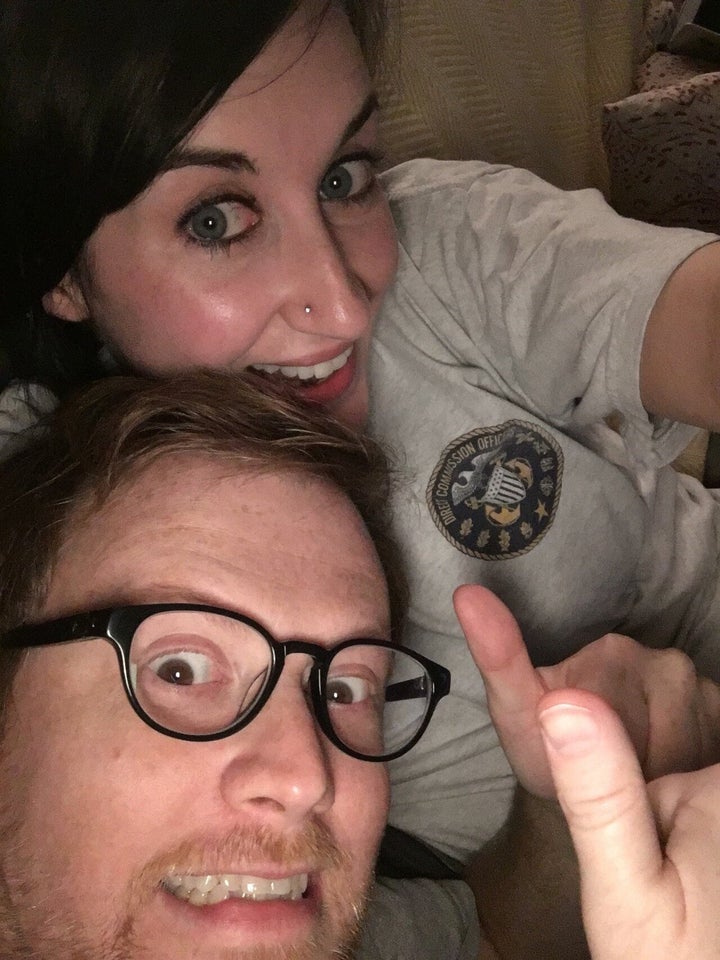 Credit: Pushinginthepin Tumblr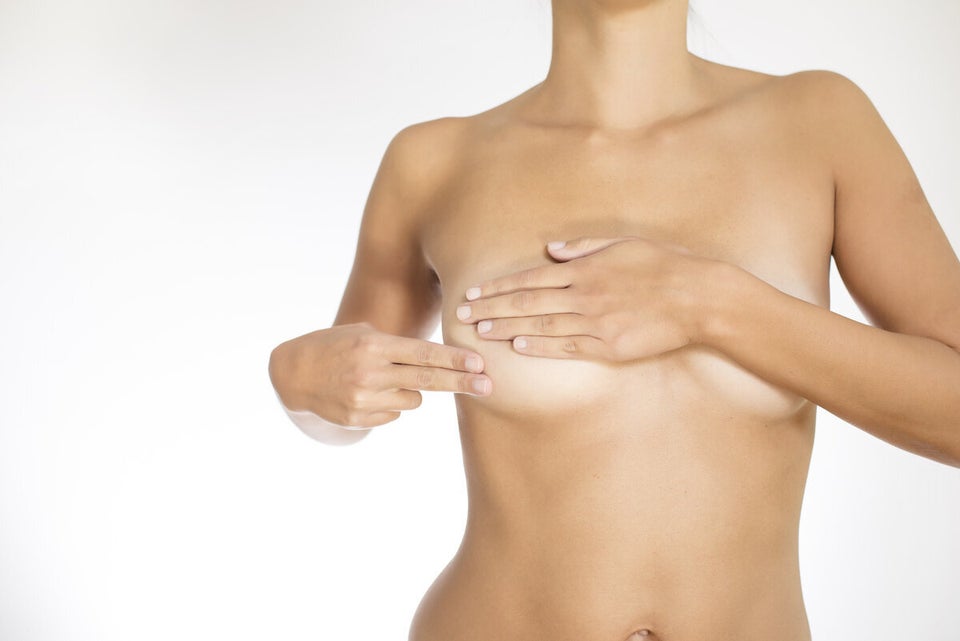 Breast Cancer Signs And Treatment