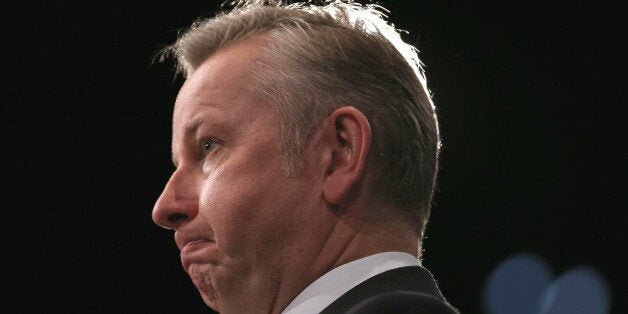 Senior Tory Michael Gove denied tax credits would be cut before the election despite the Conservatives claiming they made no promise to protect the welfare top-up for low-paid workers, it has emerged.
Labour has accused the Government of "lies" as a clip of the Cabinet minister speaking to BBC Radio 4's World At One in April was seized on as evidence of broken pre-election promises.
He told MPs on Parliament's Treasury select committee that tax credit cuts were "heavily debated" during the election campaign.
But when asked directly by the BBC's Martha Kearney "are you going to be cutting tax credits?", Mr Gove responded: "No."
Labour MP Seema Malhotra, Shadow Chief Secretary to the Treasury, said: "This is the clearest evidence yet that the Tories lied to voters about their plans to slash tax credits. They say their intentions were made clear in the General Election campaign.
"That's not true. We have David Cameron on Question Time and now we have Michael Gove's interview that is even more explicit. Every step of the way the Tories have been trying to hide the truth.
"Now the Tories are conducting a disgraceful campaign of bullying and intimidation against the House of Lords.
"The Lords have every right to oppose the tax credits cuts that will see 3.2m families on working tax credits lose on average £1,300 a year from next April which were not in the Tory manifesto."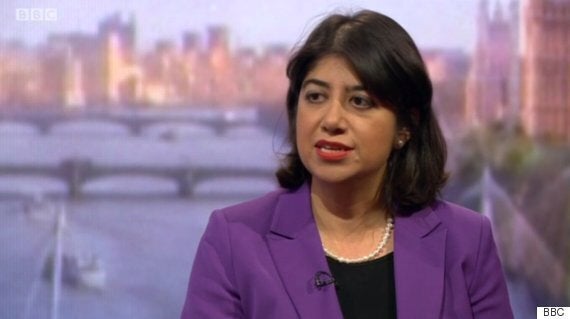 Seema Malhotra: "They say their intentions were made clear in the General Election campaign. That's not true."
Tax credits, state support for low-paid workers, are becoming a huge issue for the Tories with even the party's backbenchers opposed to the move to cut £1,300 from the income of millions of families.
Mr Gove went on: "Labour are making a mistake. First of all, the figures on which they are extrapolating this alleged cut don't take account of the full £30 billion in savings we are going to make, including cracking down on tax avoidance.
"The second mistake is it doesn't take into account the introduction of universal credit overall. The third thing is the past is the best guide to the future. Or track record is the best way in which we can be judged.
"The fact we have been able to save £21 billion in the welfare budget and at the same time reduce inequality, reduce child poverty in this country, is an indication of our values and our competence."
Asked again, he said: "We are going to freeze them (tax credits) for two years, we are not going to cut them."
Popular in the Community