The veteran actress has shared her delight at returning to the soap, stating: "I am so thrilled to be returning to EastEnders to revisit Sister Ruth and am really looking forward to working with Jessie Wallace again."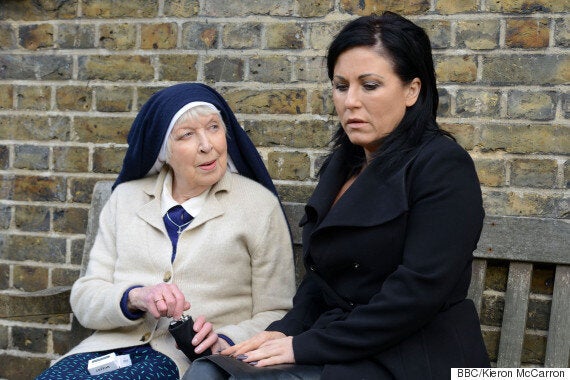 Kat previously confided in Sister Ruth
Despite appearing in just a handful of episodes, June's character played a big role in Kat Moon's storyline, as she remembered giving birth to her daughter Zoe at the convent.
However, Ruth didn't reveal that Kat also has a secret son that she doesn't know about.
Could Kat finally be about to find out?
Kat and Alfie are currently in Spain following their lottery win, but they'll be back in the Square in time for the festive season.
Soap boss Dominic Treadwell-Collins previously teased: "Christmas in Walford is always the perfect time for uncomfortable family reunions – and Kat and Alfie's brief return will lead tears, laughter… and a mountain of secrets being unearthed for the Slater family.
"As Kat and Alfie hold on to each other and their marriage, the discovery that Kat has a secret son will lead to seismic waves through the Slaters – and ultimately lead to the Moons realising that the answers to so many questions lie across the sea in Ireland".
Catch up on all the latest 'EastEnders' news and spoilers here.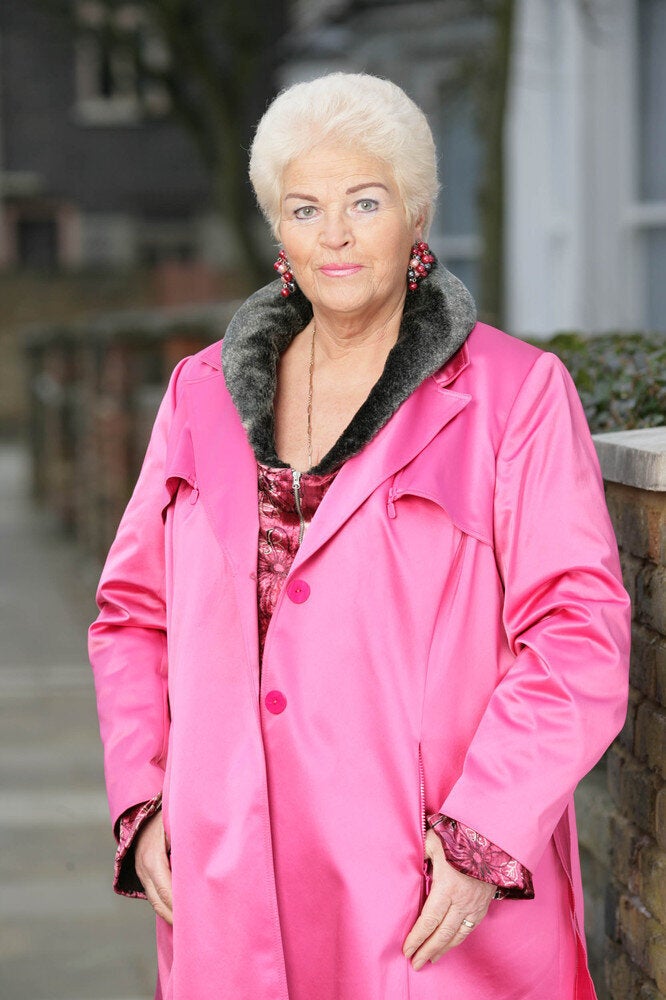 'EastEnders': The Women Of Albert Square
Popular in the Community