Get ready for some serious squad goals...
For four Halloweens running, Imgur user auburnkay and her friends have been paying homage to some of Hollywood's best actors.
This year, they paid a brilliant tribute to the late Robin Williams, by dressing up as some of his most famous characters.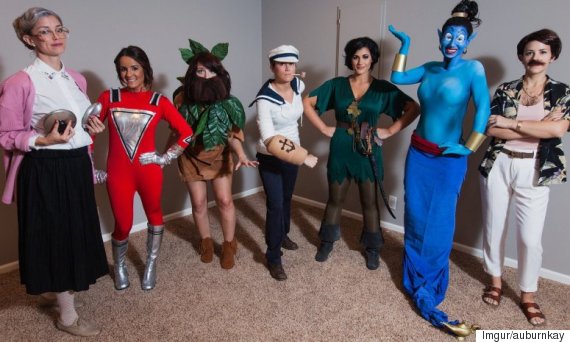 From left to right: auburnkay and her friends as Williams in Mrs Doubtfire, Mork & Mindy, Jumanji, Popeye, Hook, Aladdin, and The Birdcage
In 2014 they went as Will Ferrell characters.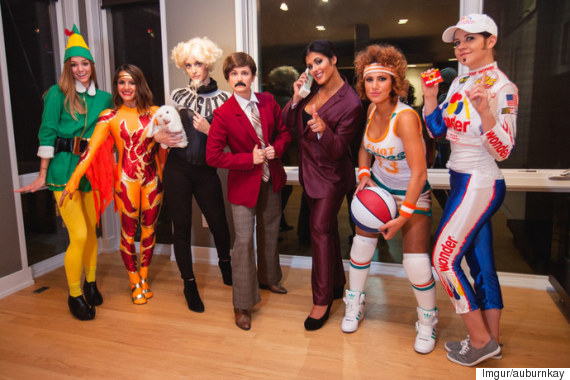 From left to right: Ferrell costumes from Elf, Blades of Glory, Zoolander, Anchorman: The Legend of Ron Burgundy, A Night at the Roxbury, Semi-Pro, and Talladega Nights: The Ballad of Ricky Bobby
Jim Carrey characters in 2013.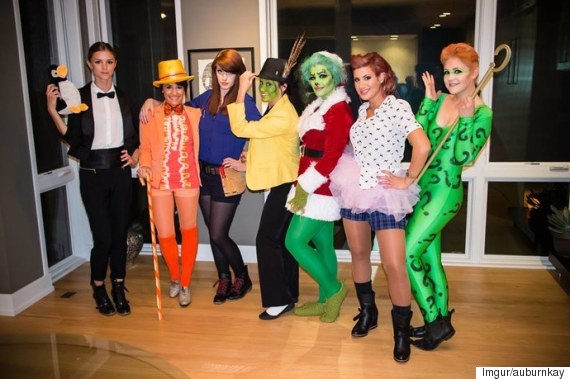 From left to right: Carrey from Mr. Popper's Penguins, Dumb and Dumber, The Cable Guy, The Mask, How the Grinch Stole Christmas, Ace Ventura: Pet Detective, and Batman Forever
And Johnny Depp's in 2012.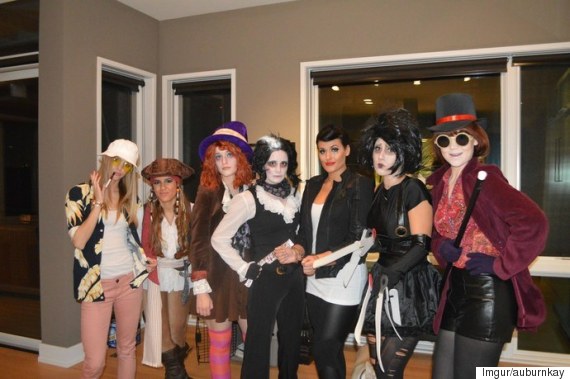 From left to right: Depp in Fear and Loathing in Las Vegas, Pirates of the Carribbean, Alice in Wonderland, Sweeney Todd, Cry-Baby, Edward Scissorhands, and Willy Wonka & the Chocolate Factory
SEE ALSO:

Beyoncé Just Won At Halloween Costumes

What Sexy Halloween Costume Should You Choose?